TYPE M - MUGANO
Brilliant silver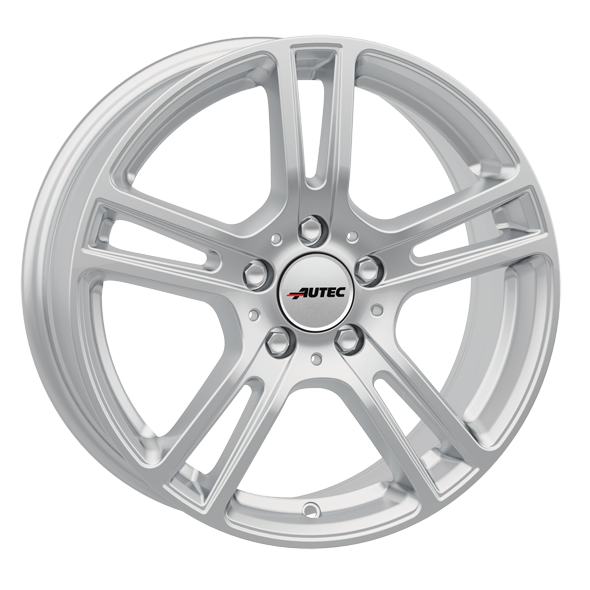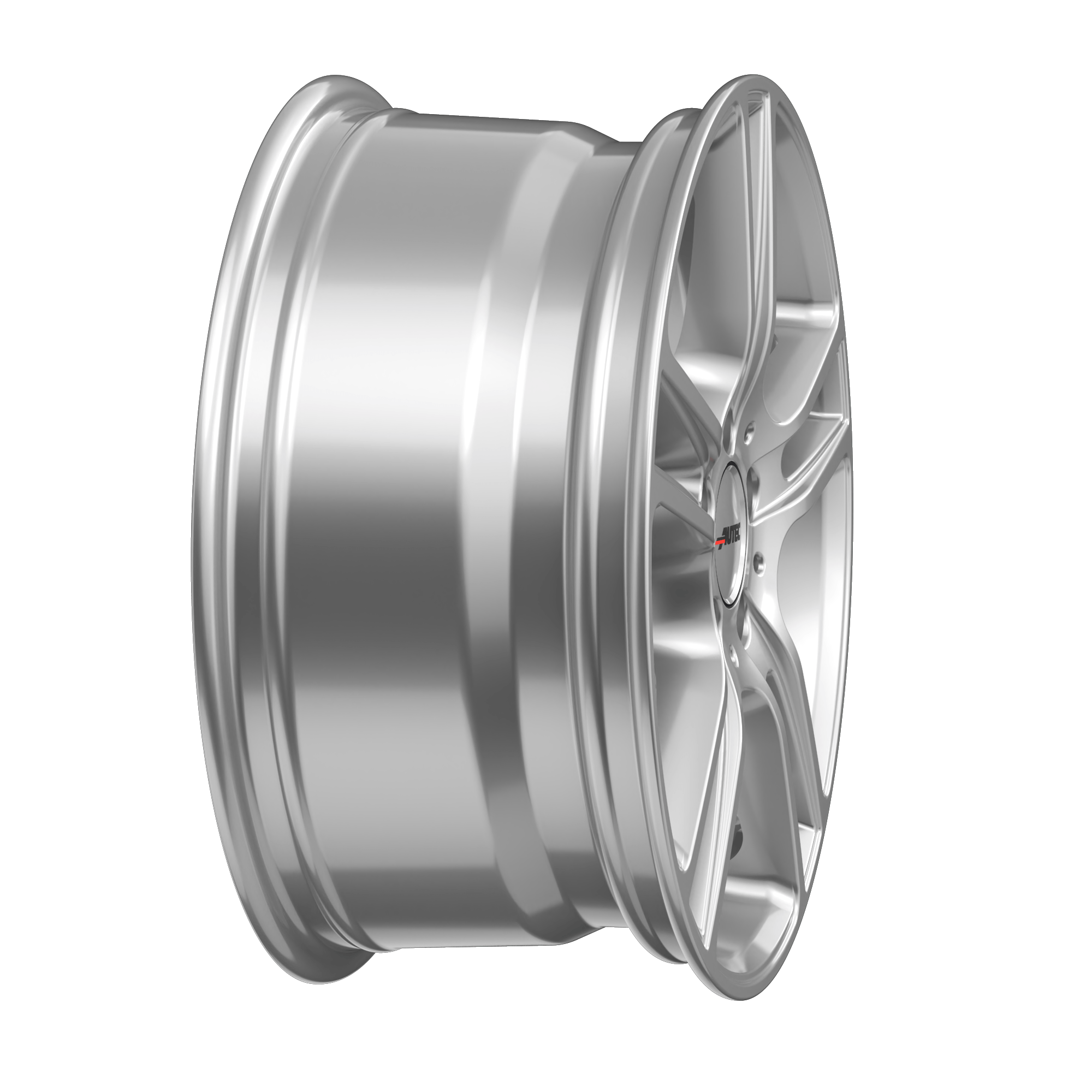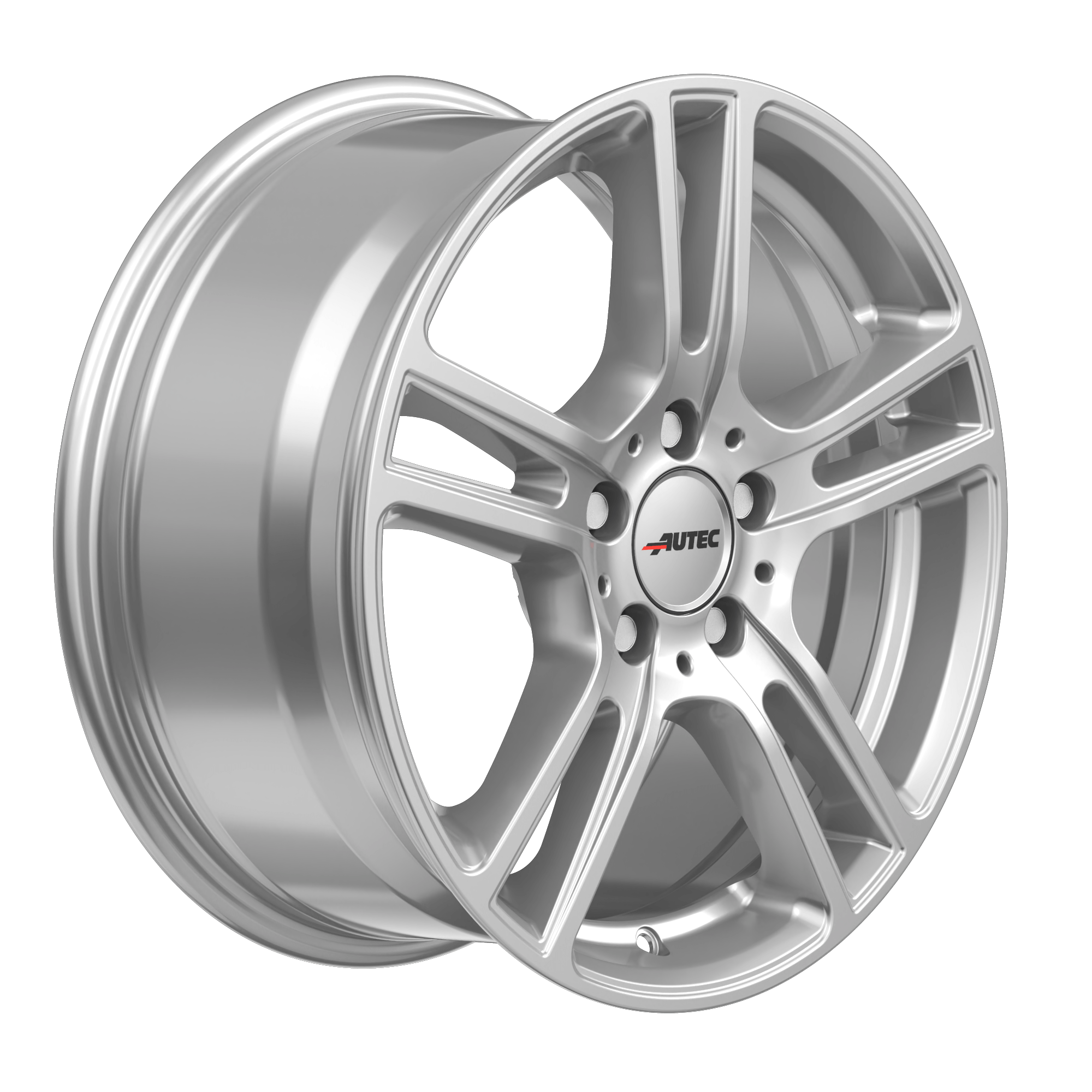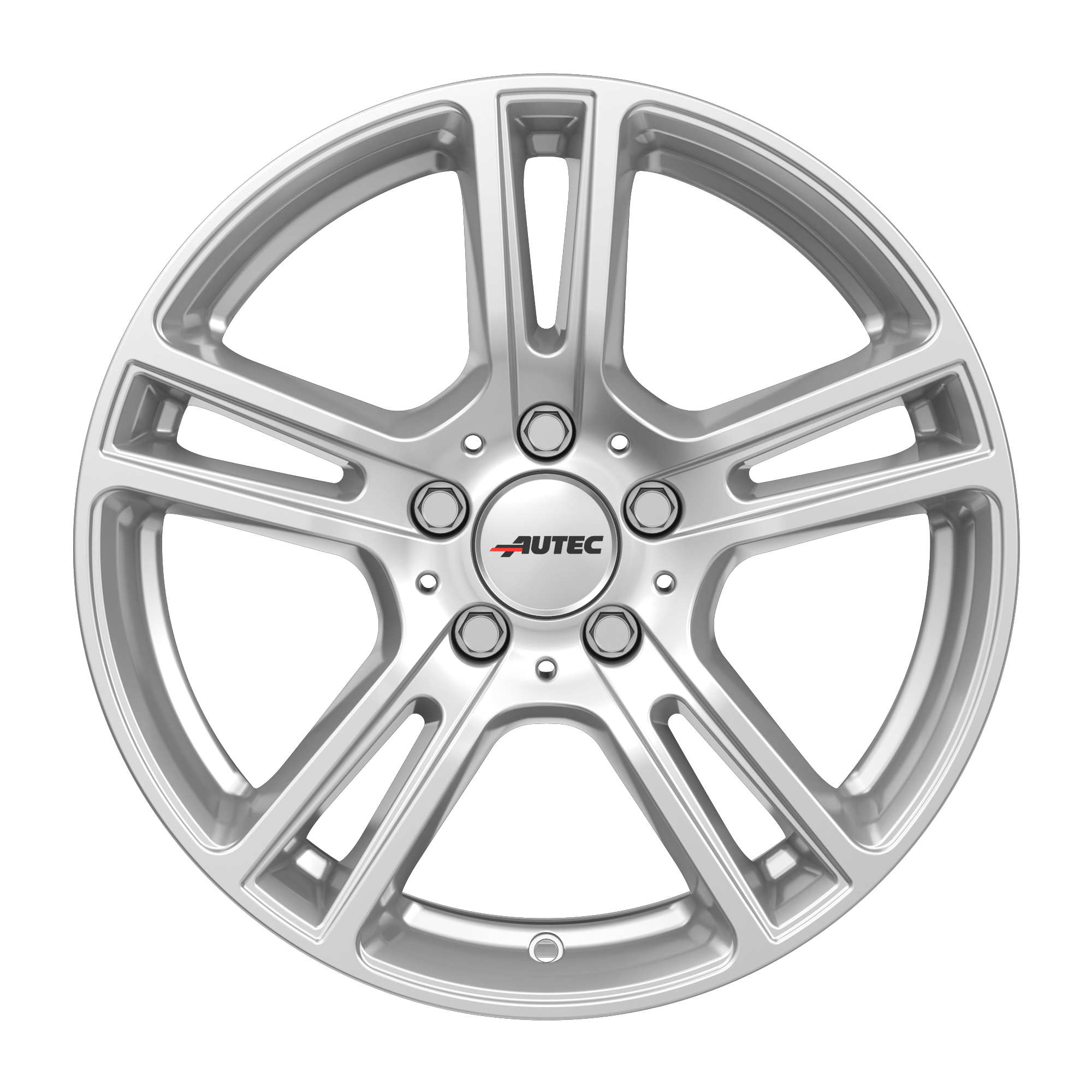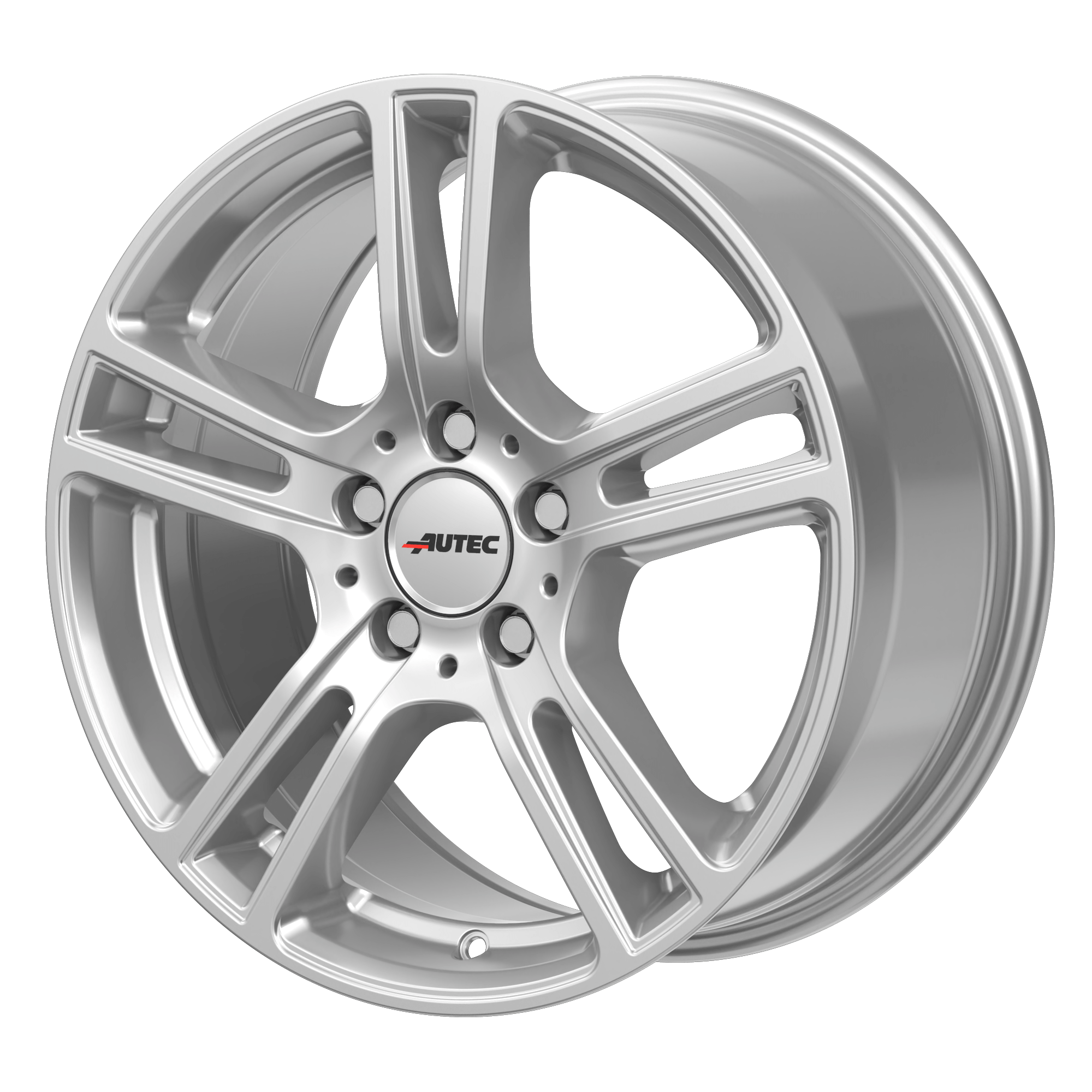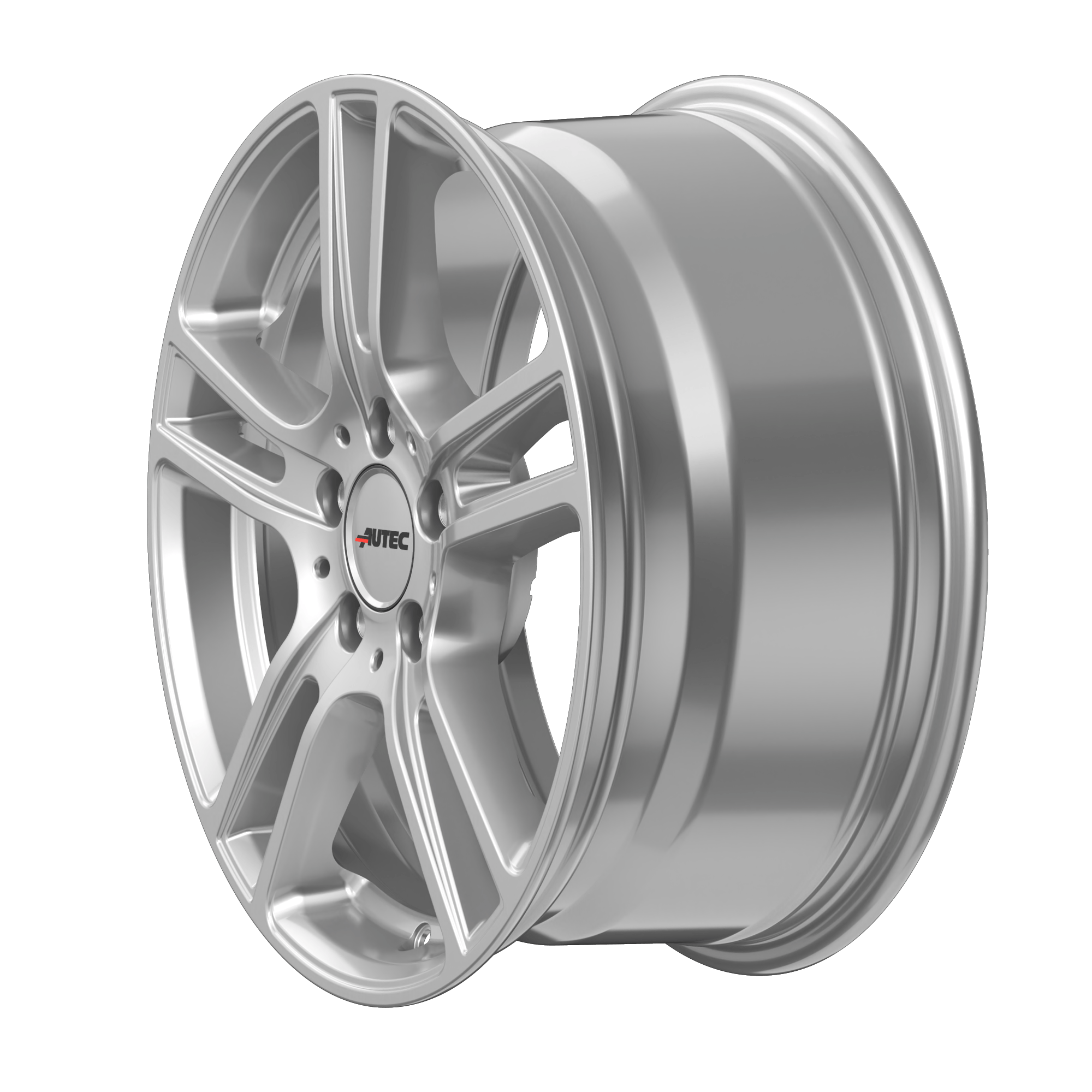 AllSeason-Line
Mugano
Customized for Mercedes-Benz
The double spoke design Mugano appears very stylish thanks to its strongly contoured spokes and is specially developed for Mercedes-Benz vehicles.
Mugano is offered with serial dimensions. Furthermore the serial fitting kits as well as the OE Mercedes-Benz centre-cap can be used.

Mugano is also applicable for many models of the brands Audi, Seat, Skoda and VW.