Type I - IONIK
Black matt polished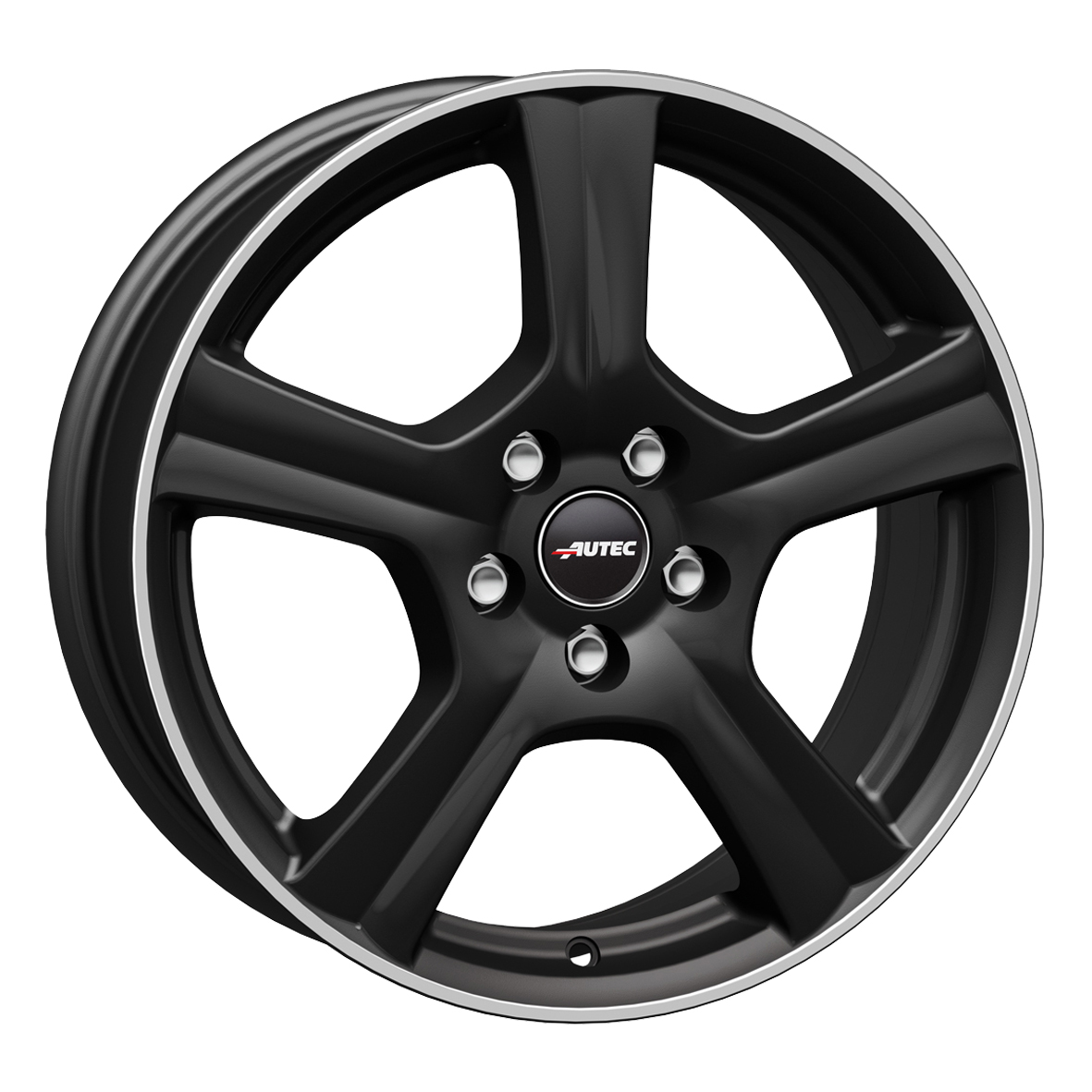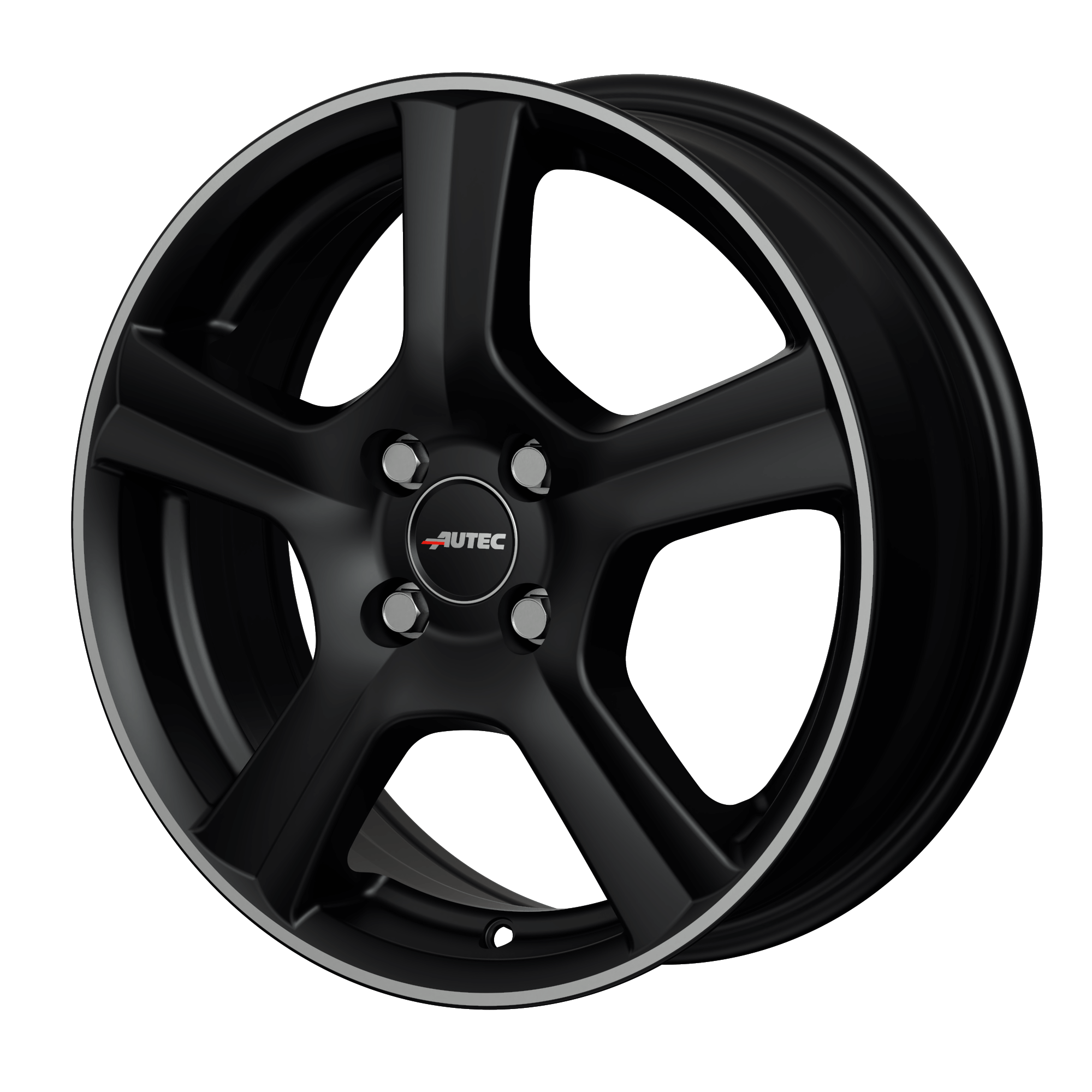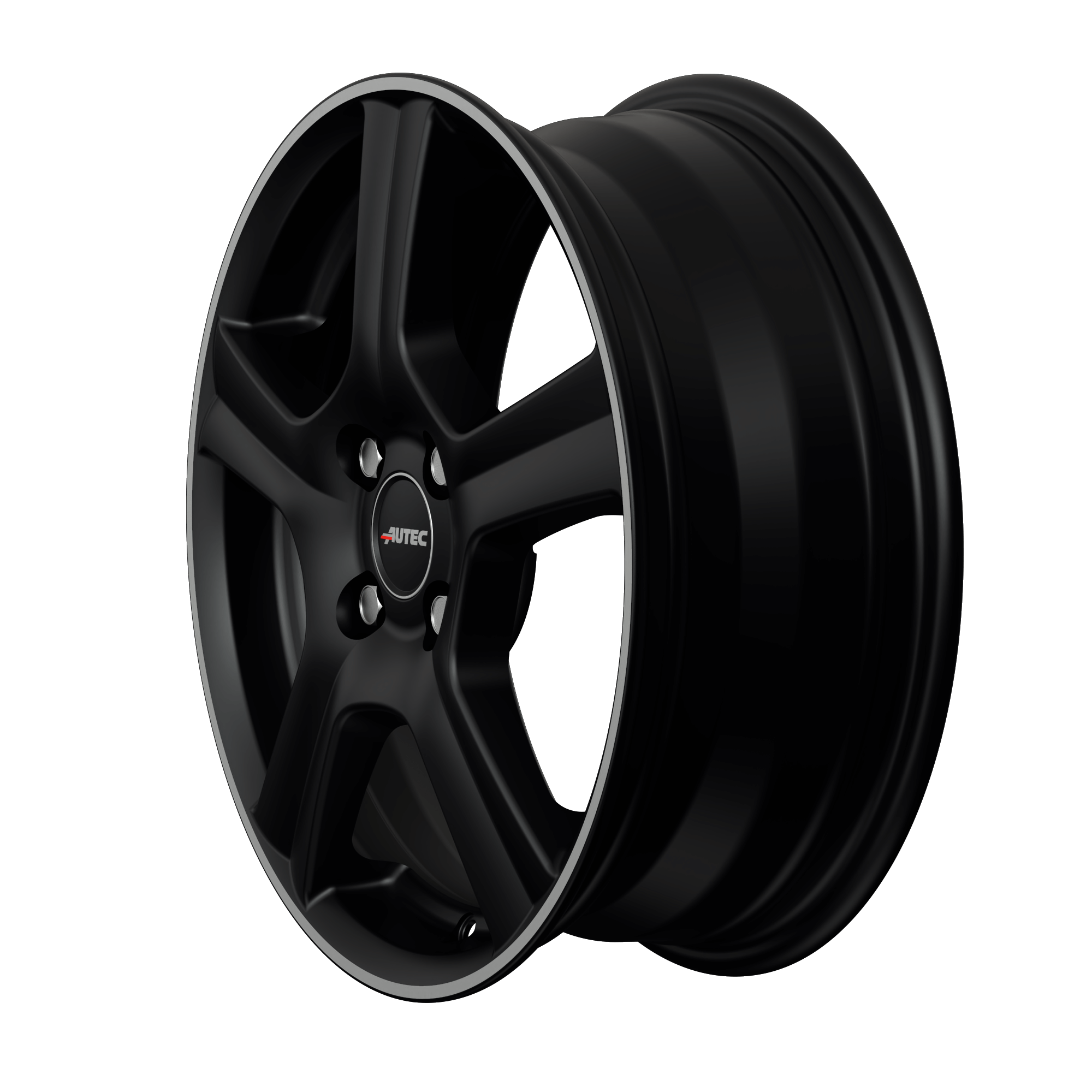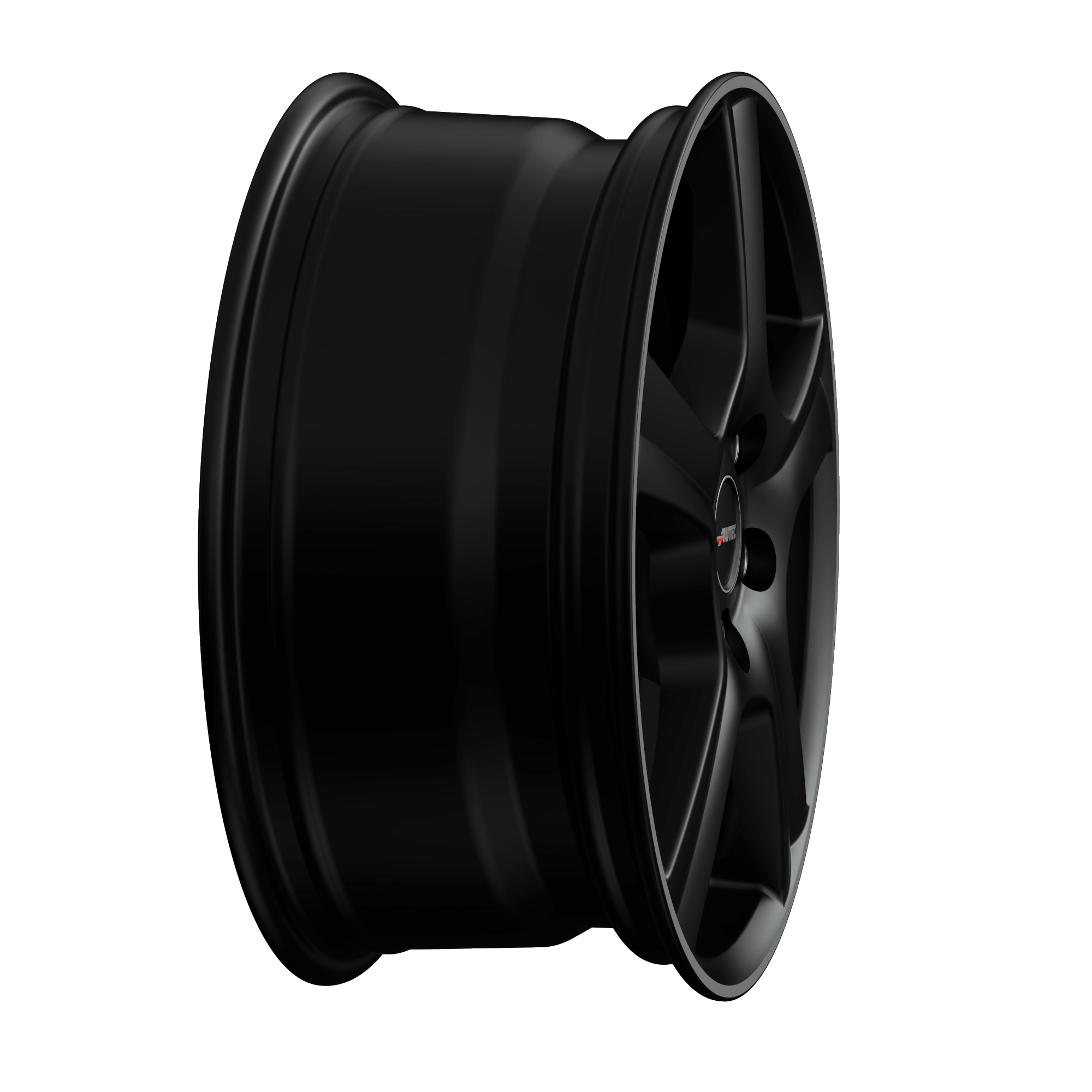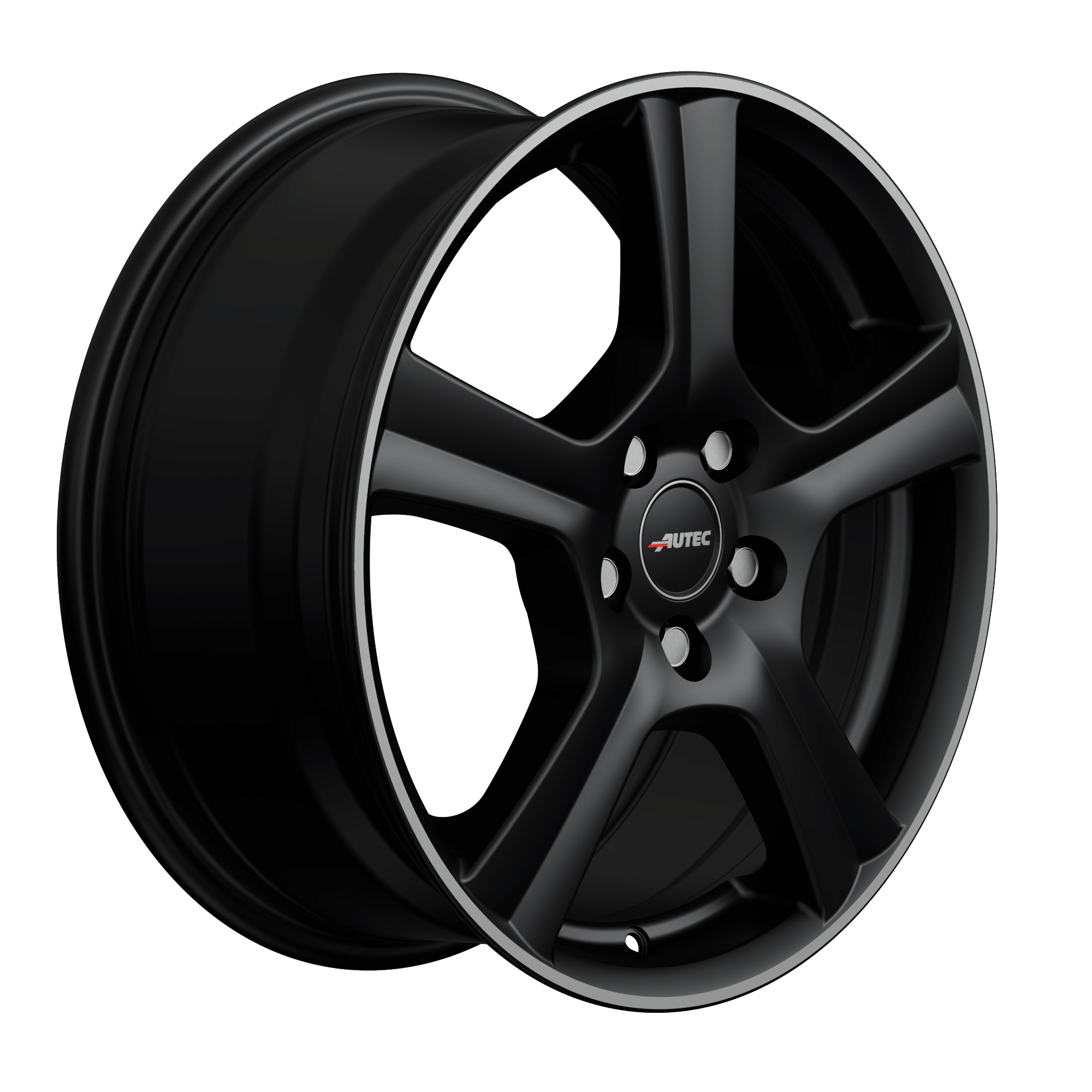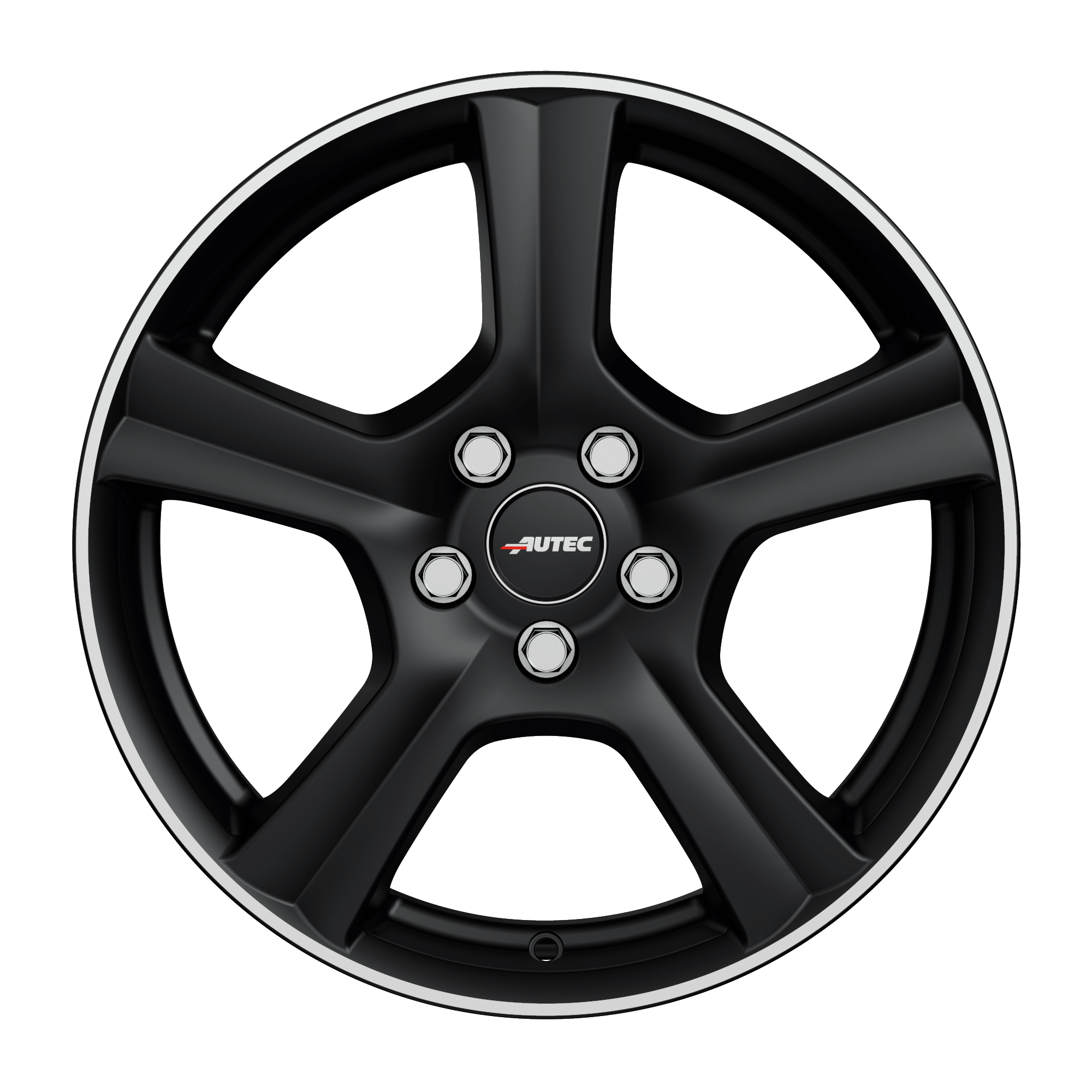 AllSeason-Line
Ionik
Pure and beautiful
The compact wheel centre as well as five athletic spokes emphasize the powerful design of the wheel. The asymmetrical deepenings on every spoke provide that special something and let Ionik look particularly dynamic.
The variant in black matt polished ensures also in the winter an elegant, high-contrast look due to its special finish.

Thanks to a wide range of ABE and ECE applications Ionik is offered for numerous current vehicles without correction of the vehicle documents.