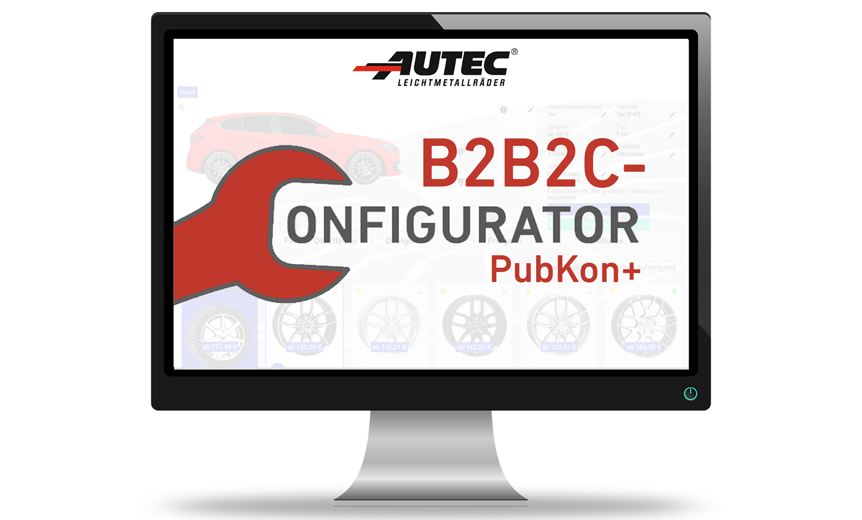 Advantages of Pubkon+ at a glance
The administration of PubKon+ is carried out in a central administration area in the AUTEC webshop that AUTEC dealers are familiar with. It can be used to control and manage the product range individually. Here you can call up the AUTEC webshop directly.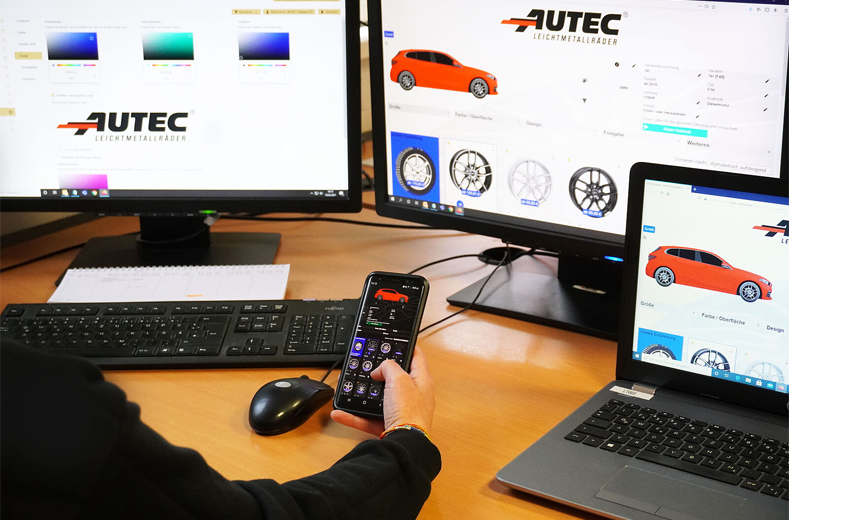 It can be accessed on all mobile devices (e.g. directly in your sales room). AUTEC dealers can either integrate the PubKon+ into their own homepage or simply call it up via an external link. It can also be downloaded as an HTML file and saved as a quick access icon on the desktop.