TYPE Q - QUANTRO
Black matt (5 hole)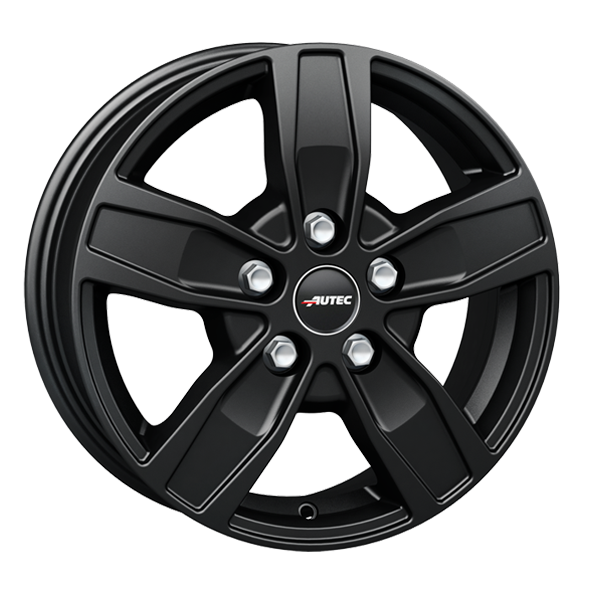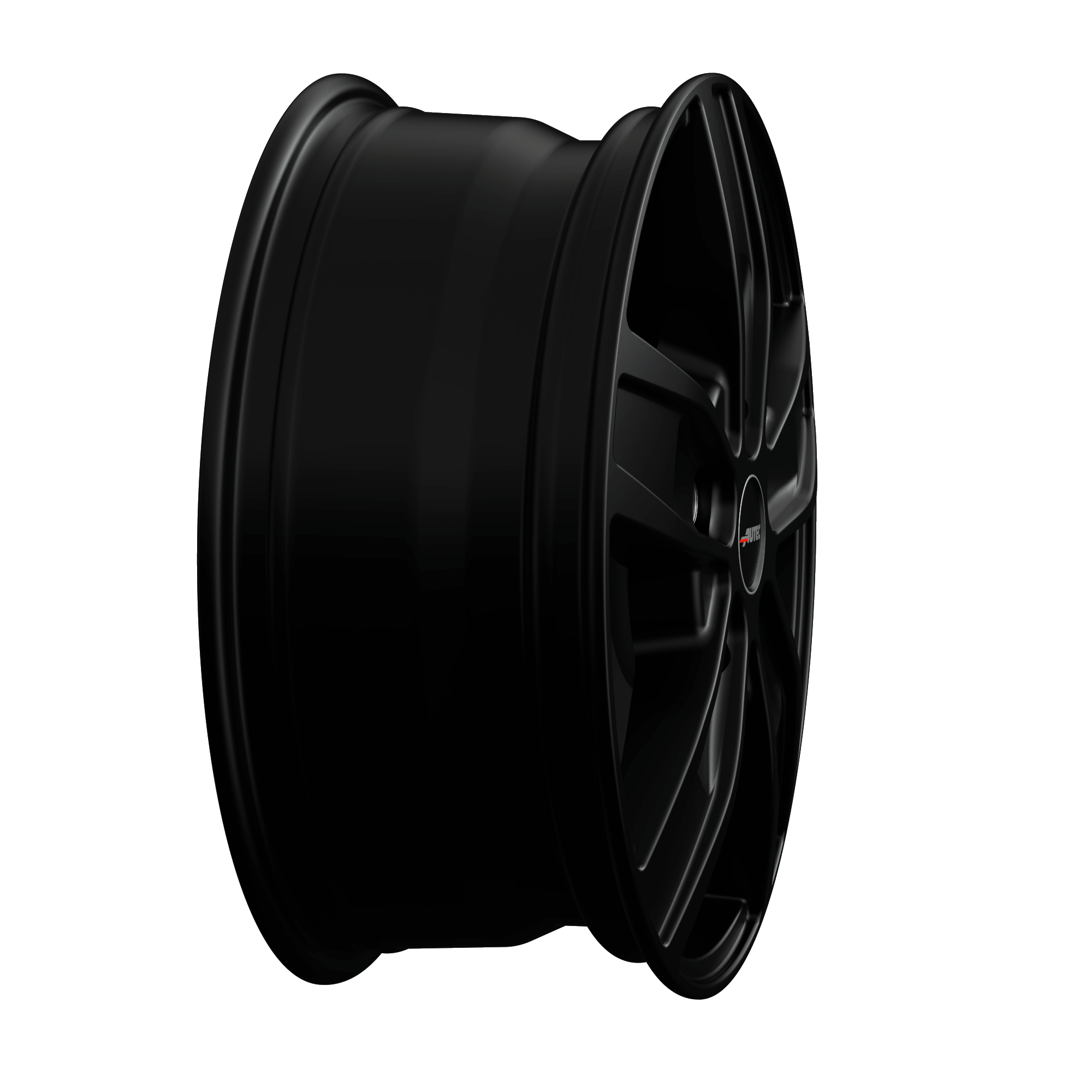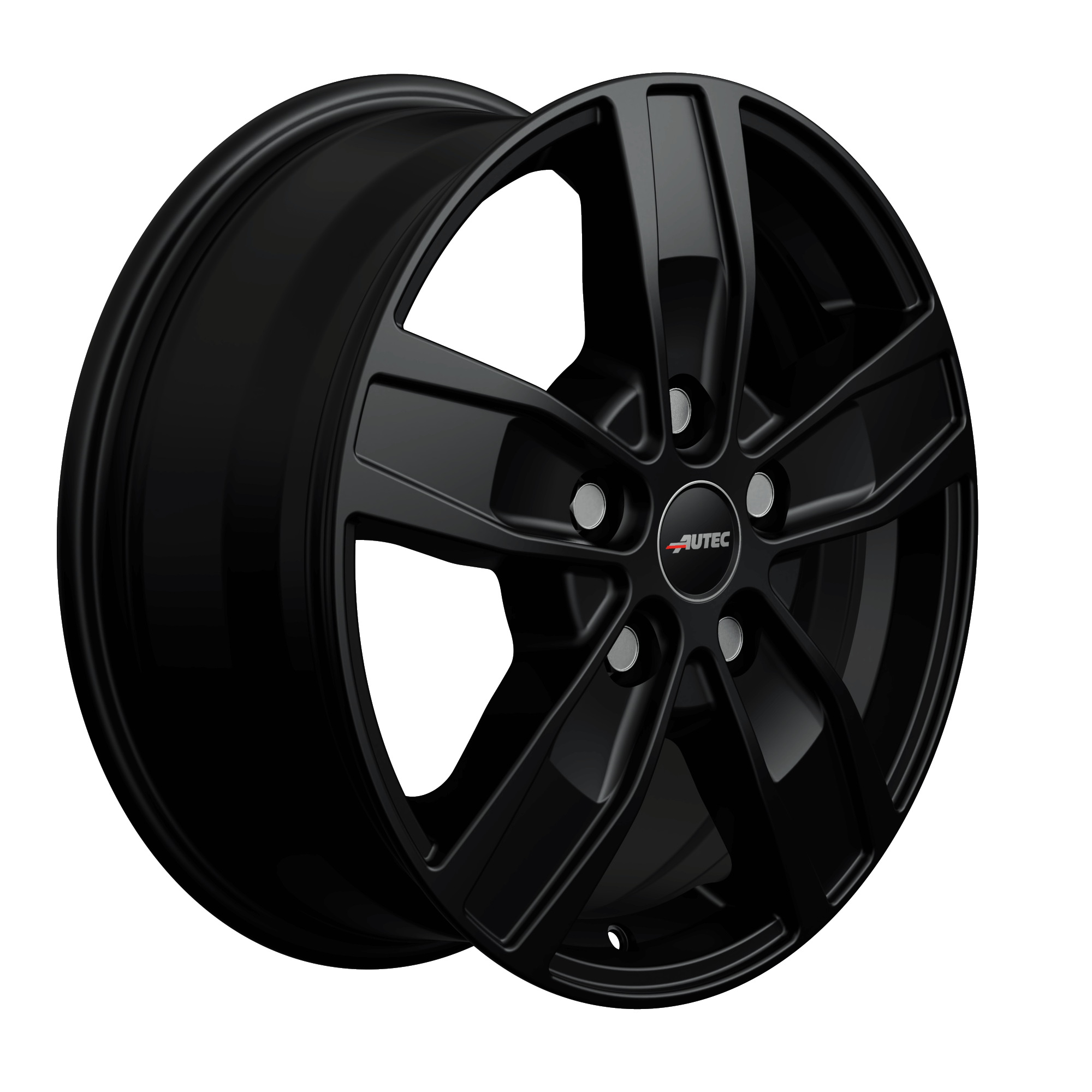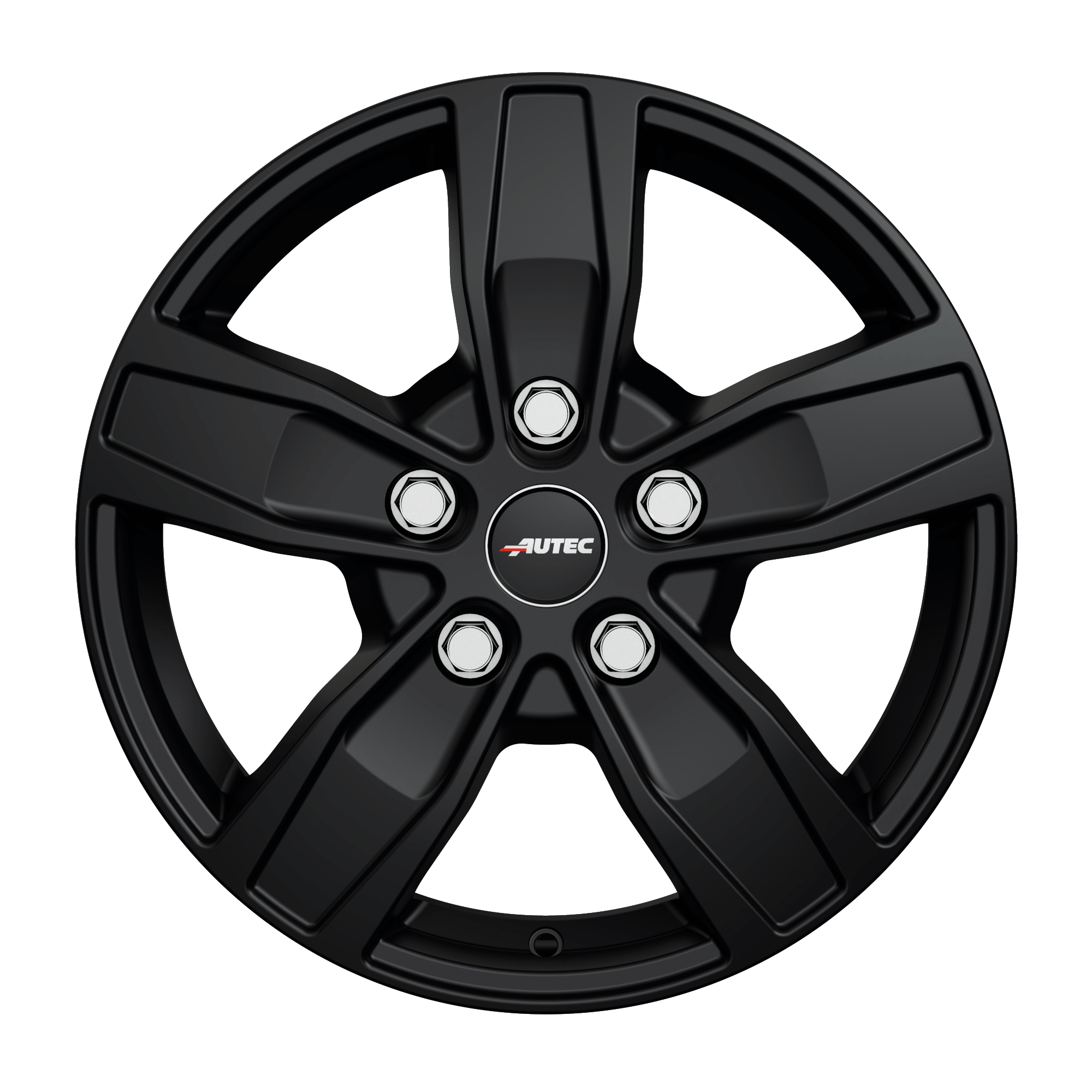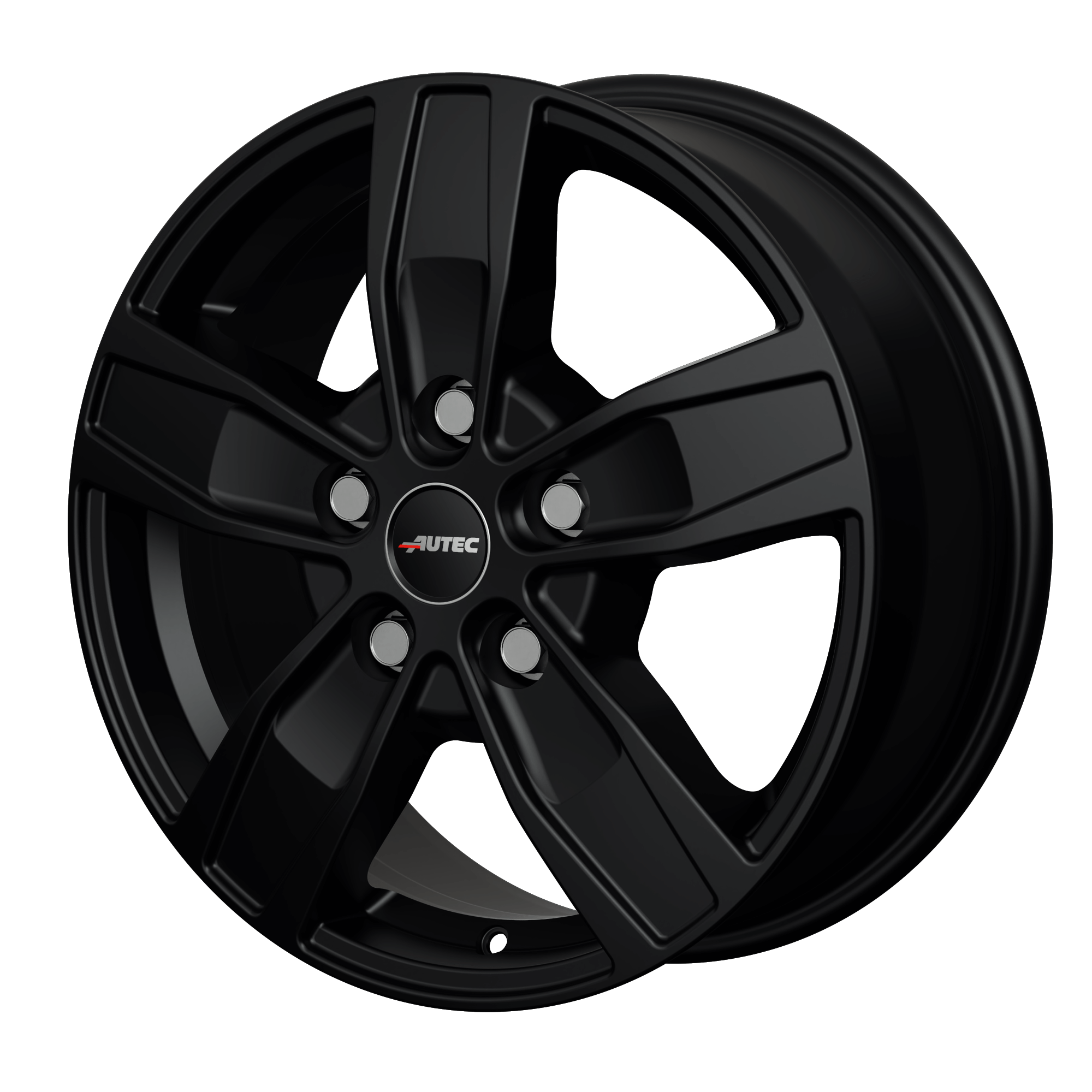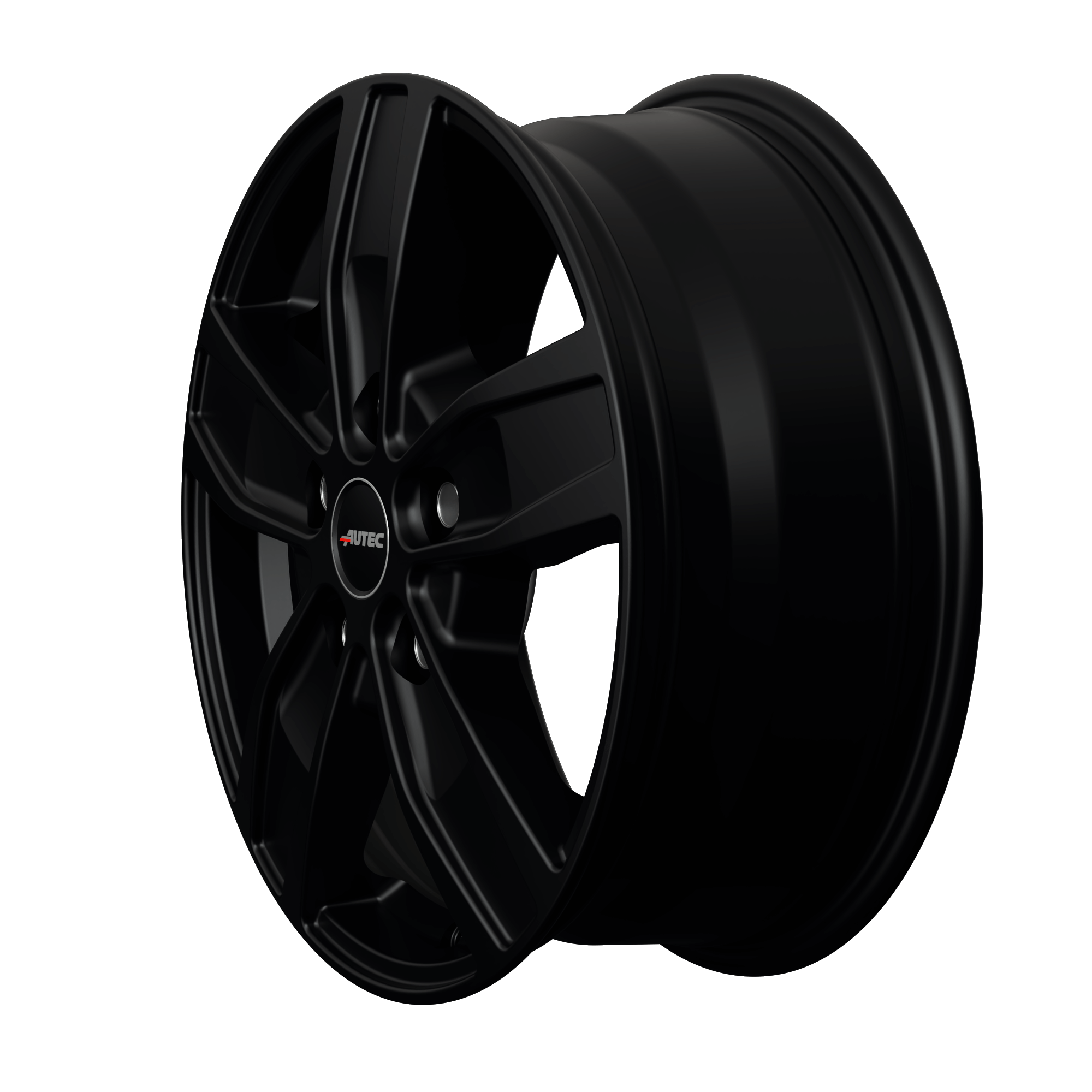 Heavy-Duty-Line
Quantro
Specially for selected PCDs
Quantro convinces with its striking look and was specially developed for light trucks and vans. The powerful spokes and the dominant central area make the wheel appear compact but not massive. The inlaid depressions create light-catching contours.

High axle load:
6,0 x 15": up to 2,460 kg
6,5 x 16": up to 2,520 kg
7,0 x 17": up to 2,520 kg
7,5 x 18": up to 2,520 kg

You can find out more about Quantro here.