TYPE U - UTECA
Black polished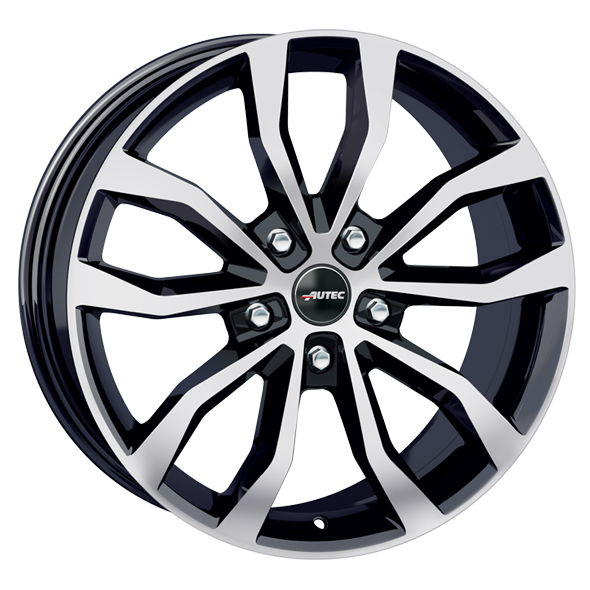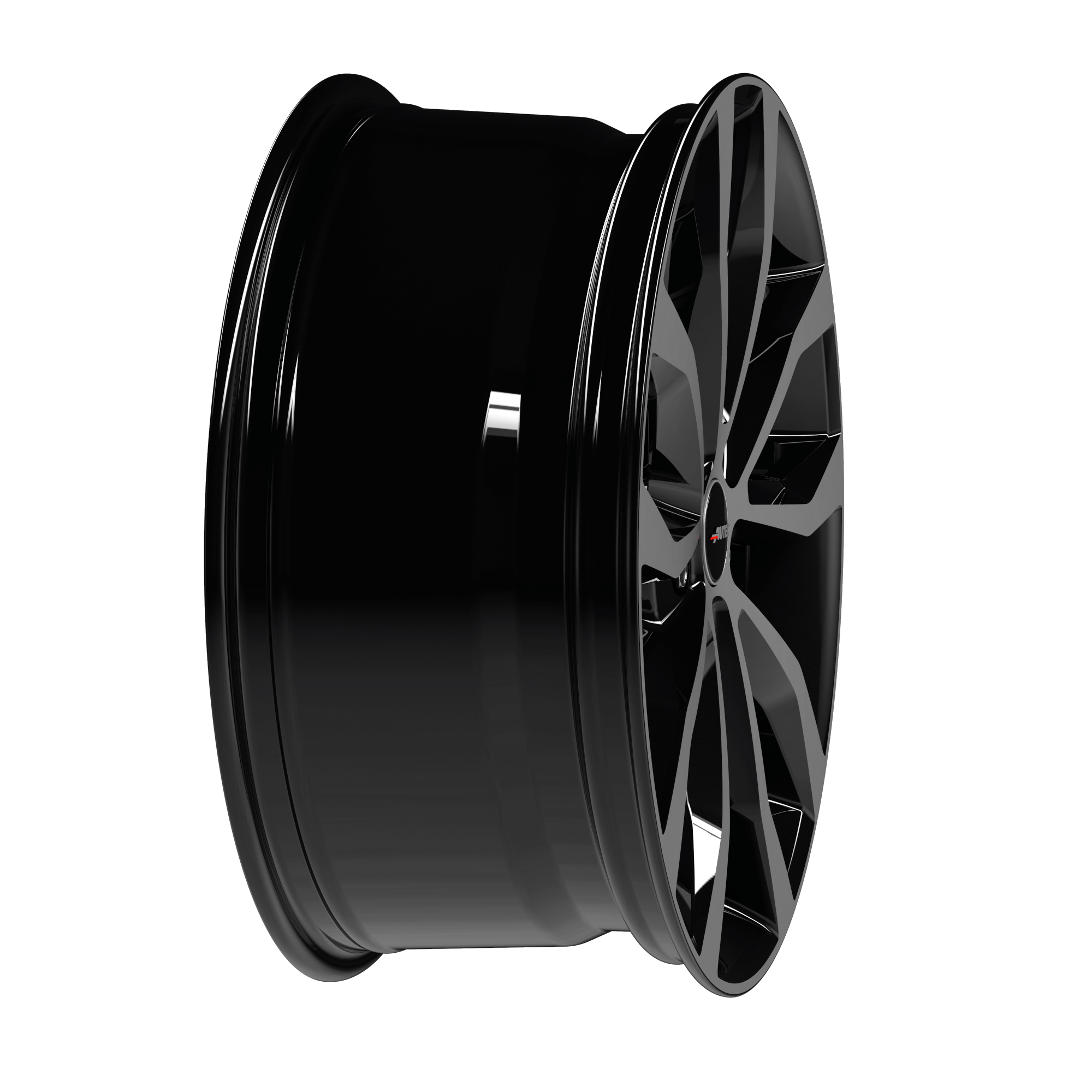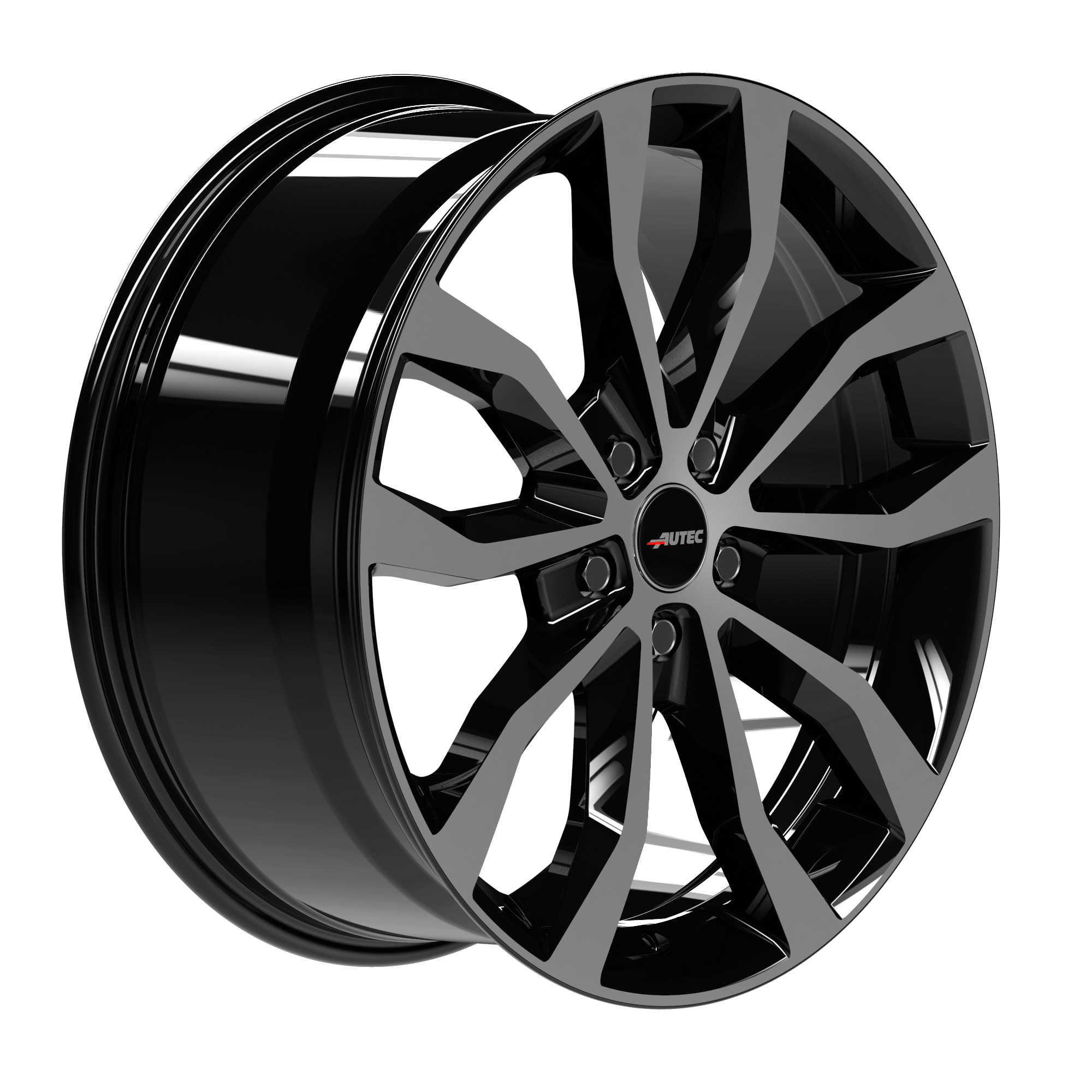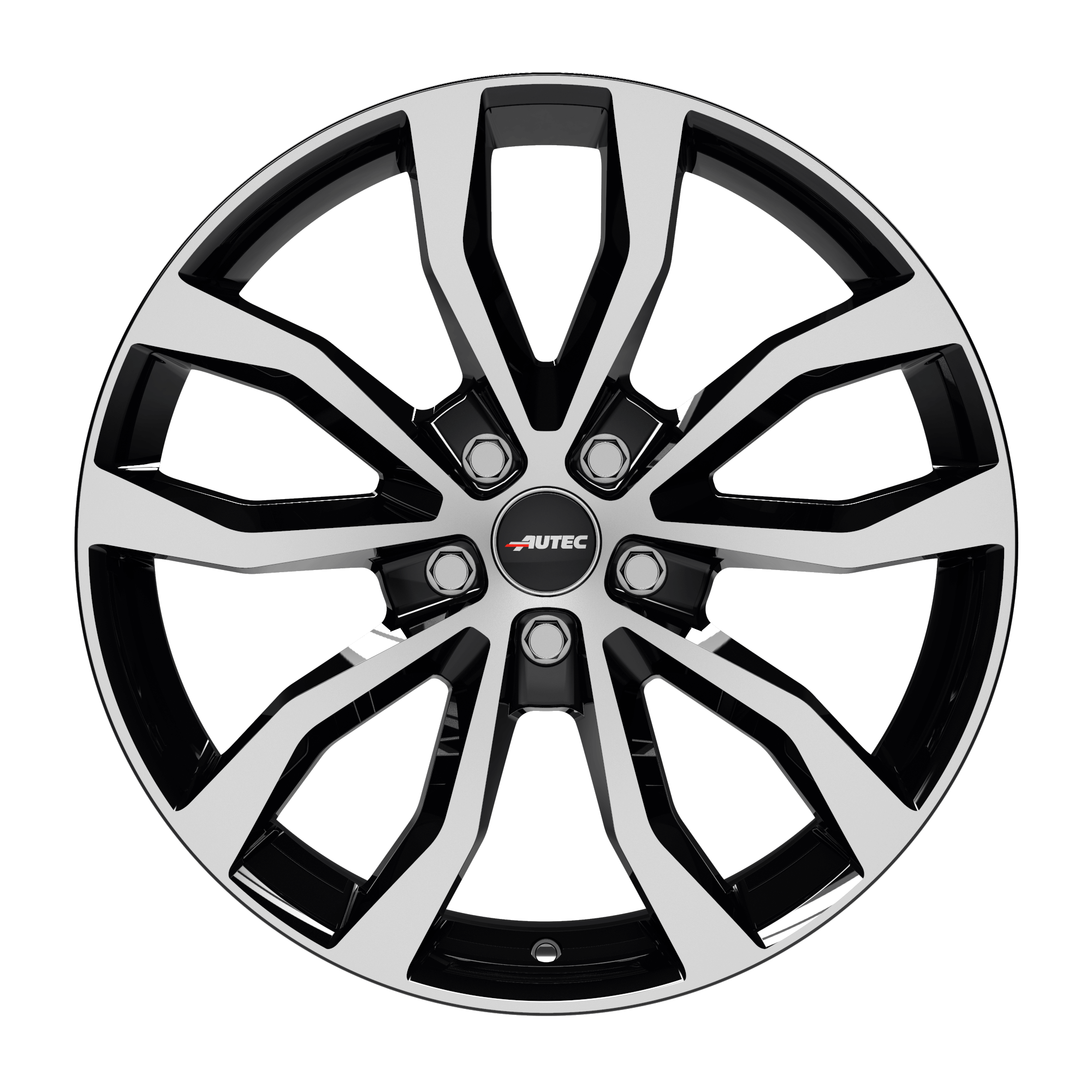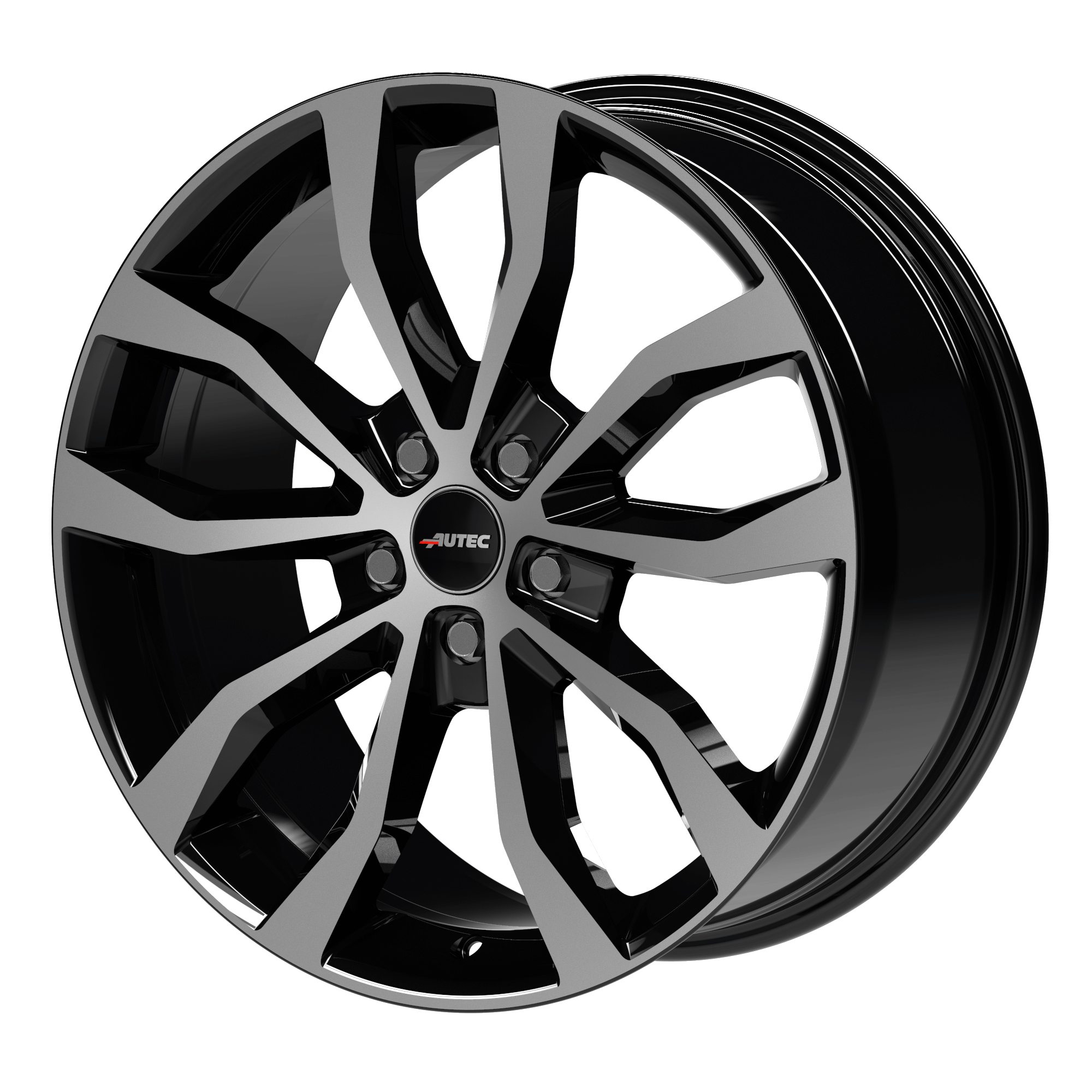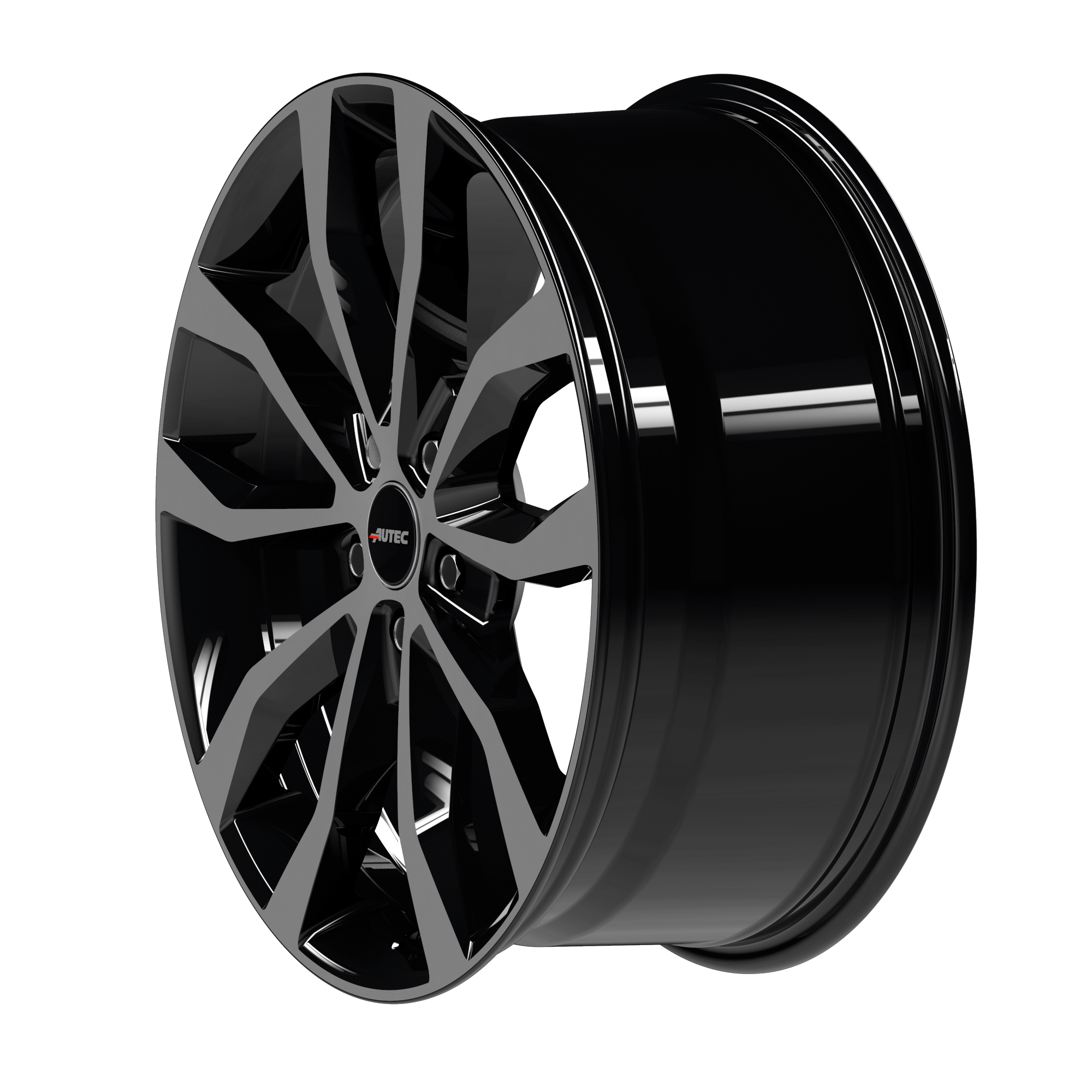 Heavy-Duty-Line
Uteca
Especially for SUVs up to 22"
Uteca stands for the perfect combination of design and functionality.

This AUTEC wheel was specially designed for SUVs and sets with its expressive double spokes striking accents. Ingenious details like the mix of rounded and angular surfaces of the rim well give the wheel a distinctive look.