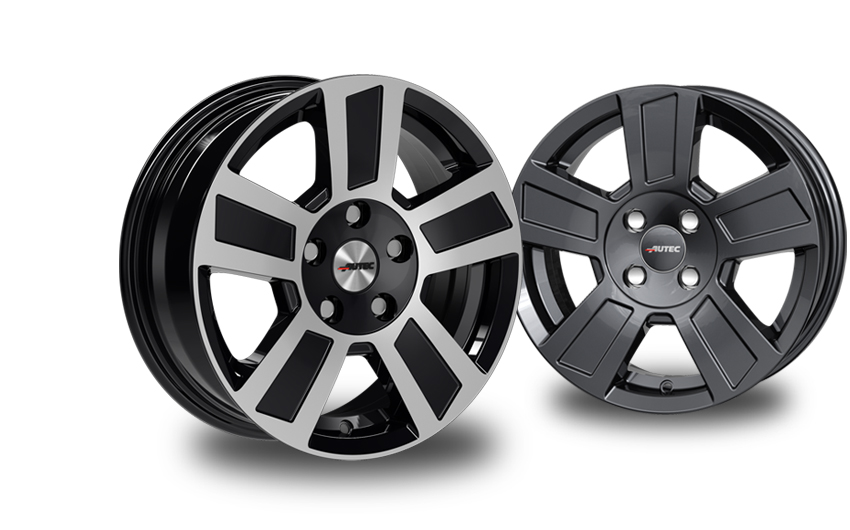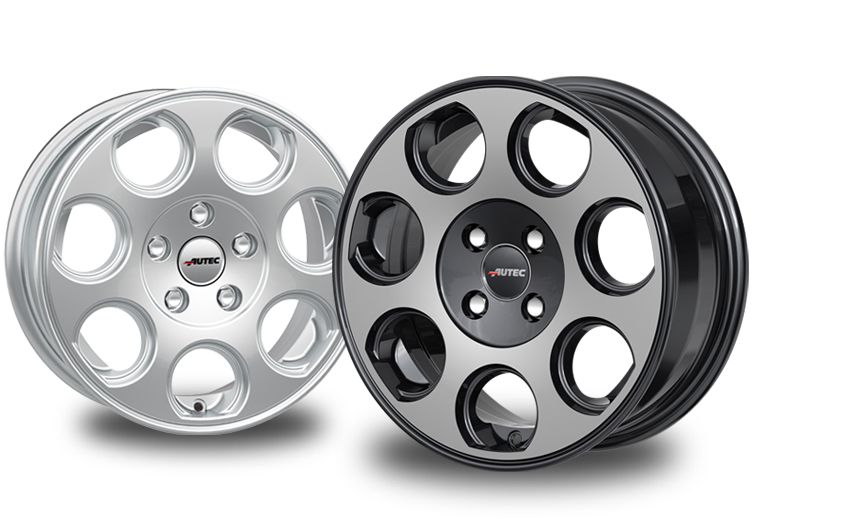 Whether caravan, tent, horse or dog trailers -
our designs Tigris and Yuna are precisely tailored to the needs of car trailers.
Both wheels have a maximum axle load of 2,200 kg and are the ideal companions for every car trailer.
High axle load up to 2,200 kg
Fitting kits available on request
Easy to clean
3 year guarantee on all technical features including paint resistance
Lifetime guarantee on strength properties
Tigris and Yuna have a national type approval (KBA number). That ensures that these wheels correspond to the german policies and test specifications.
If you have any questions we are here to help.
Sizes:
6,0 x 14" with PCD 4/100 (offset 30) and 5/112 (offset 30)
6,0 x 15" with PCD 4/100 (offset 30) und 5/112 (offset 30)

Colour options:
Graphite + black polished
Sizes:
6,0 x 15" with PCD 4/100 (offset 30) and 5/112 (offset 30)
Colour options:
Brilliant silver + graphite polished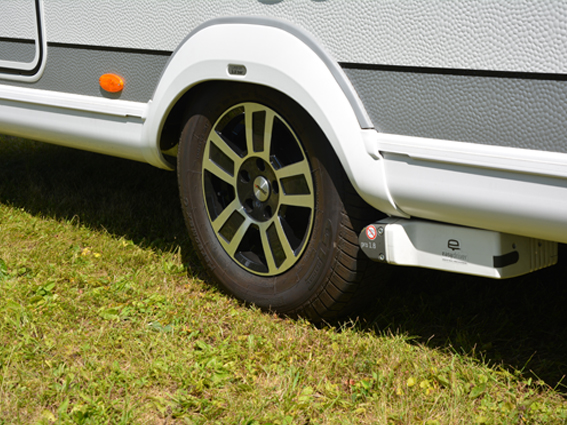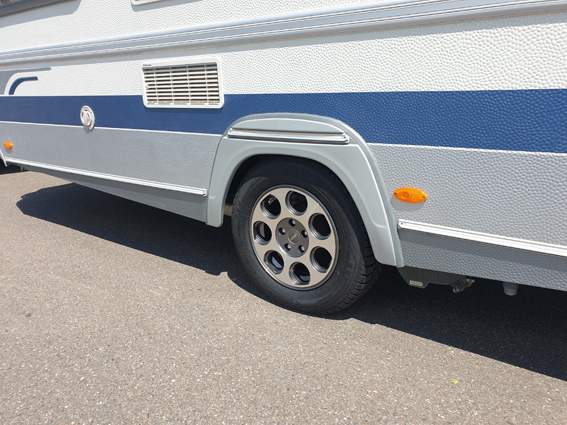 ---