TYPE CR - CLUBRACING
Black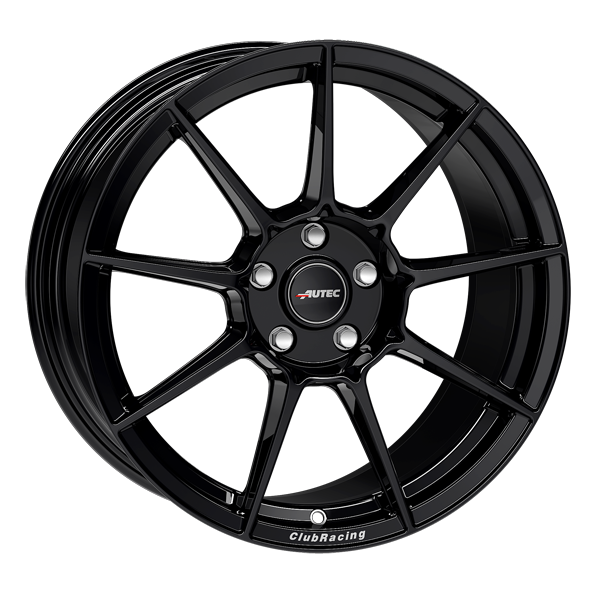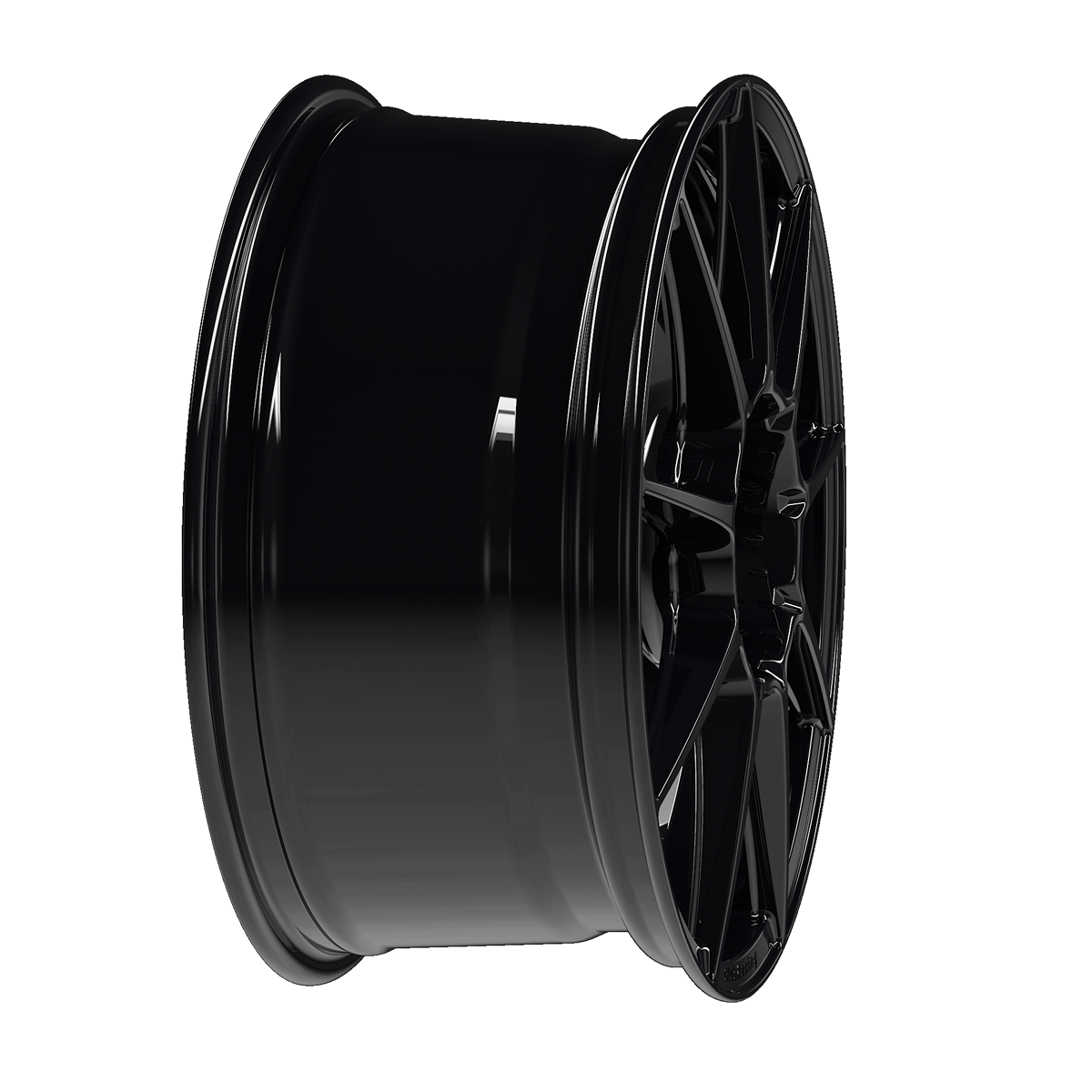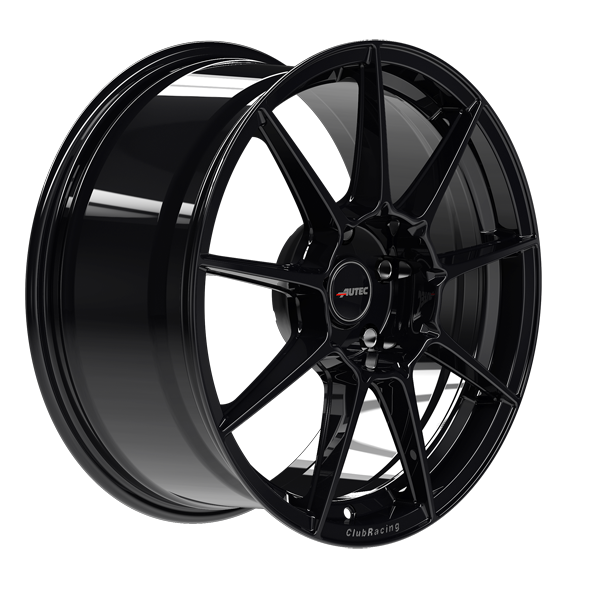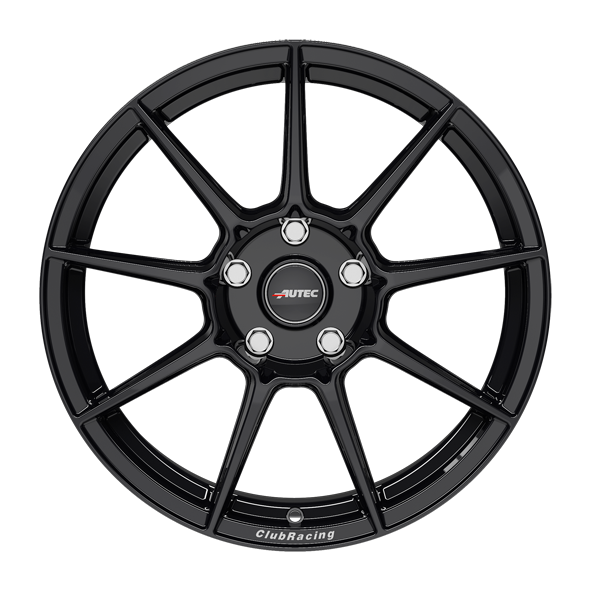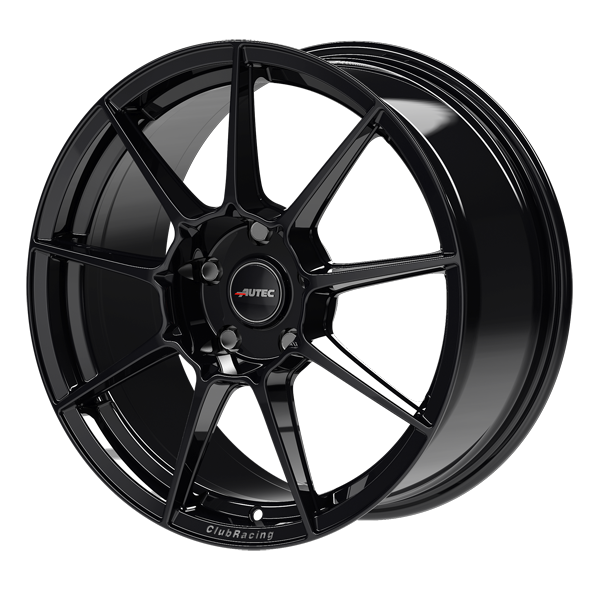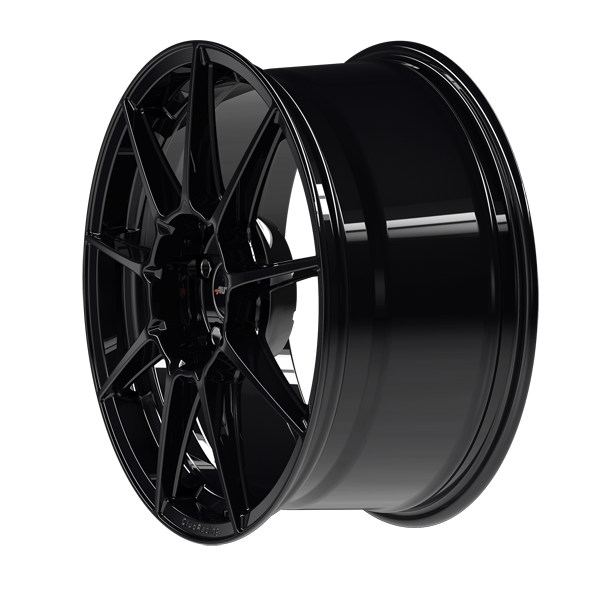 Club-Line
ClubRacing
AUTECs lightweight (Flow forming)
ClubRacing combines innovative technology and filigree design. Nine tapered spokes with fine edges and corners ensure an sporty and individual character. The star-shaped and optimized middle area is the eye catcher of the wheel.
An unique attribute of ClubRacing is the laser-printed lettering at the bead of the rim.
Due to the applied flow forming technology ClubRacing is extremely light:
7.5 x 17" from 7,8 kg
8.5 x 18" from 8,7 kg
8.5 x 19" from 9,4 kg

You can find more detailed information about the wheel here.

Type CR is also available as EVO version in 9.0 x 17" and 9.5 x 18".

Here is the link to our Club-Line configurator.