TYPE MC - MERCADOR
Titanium silver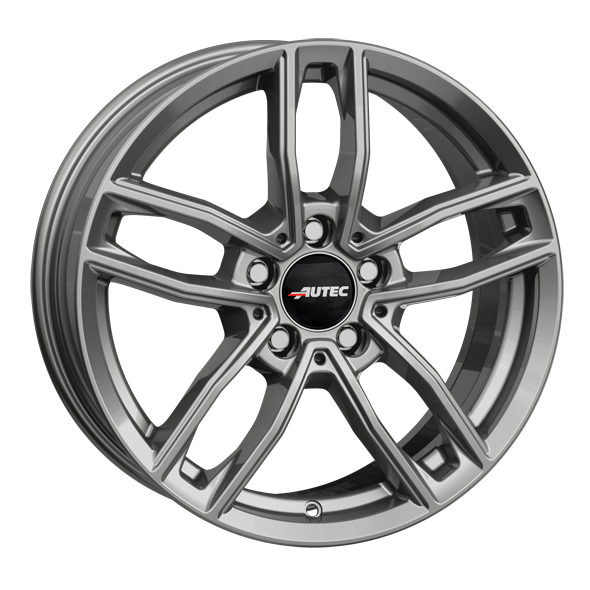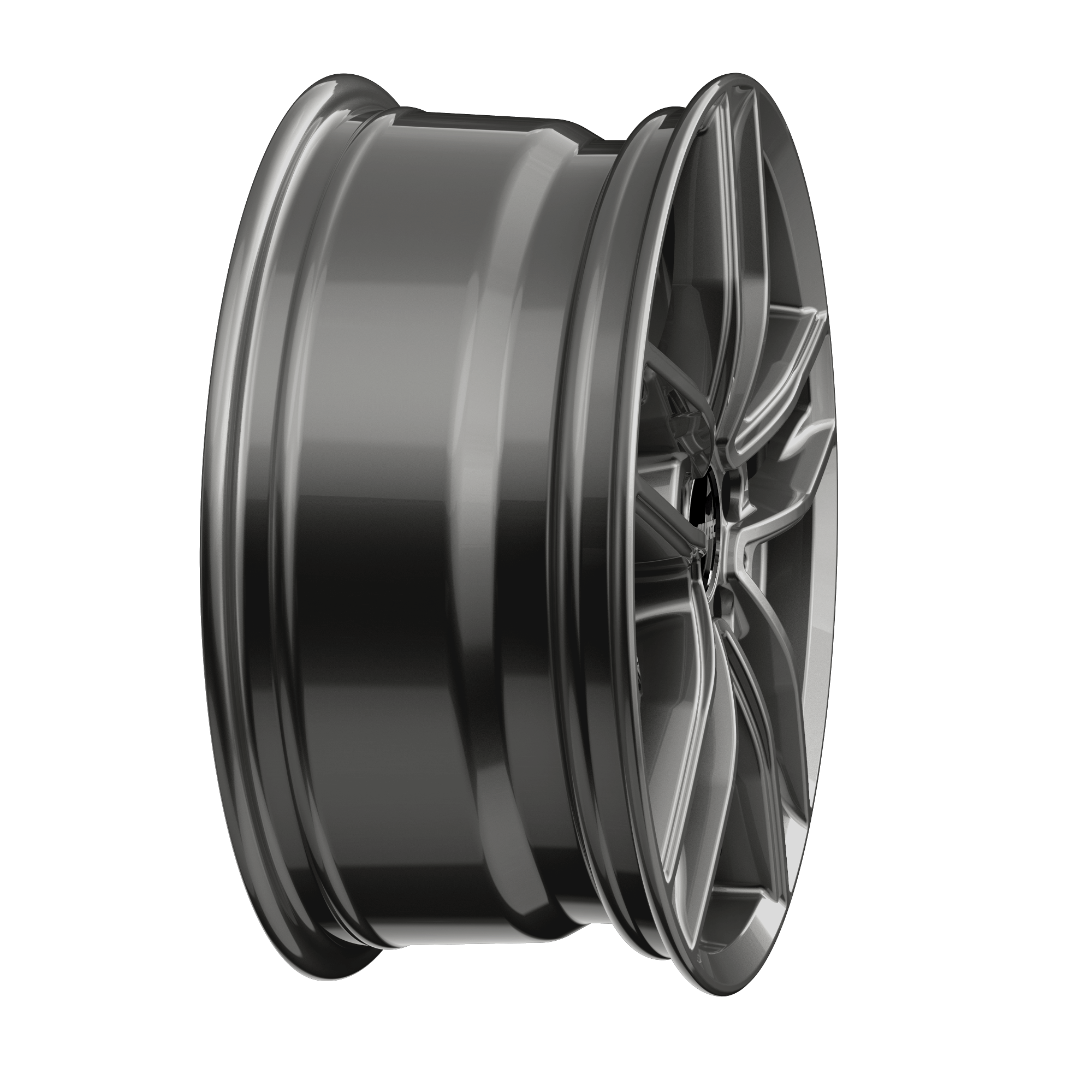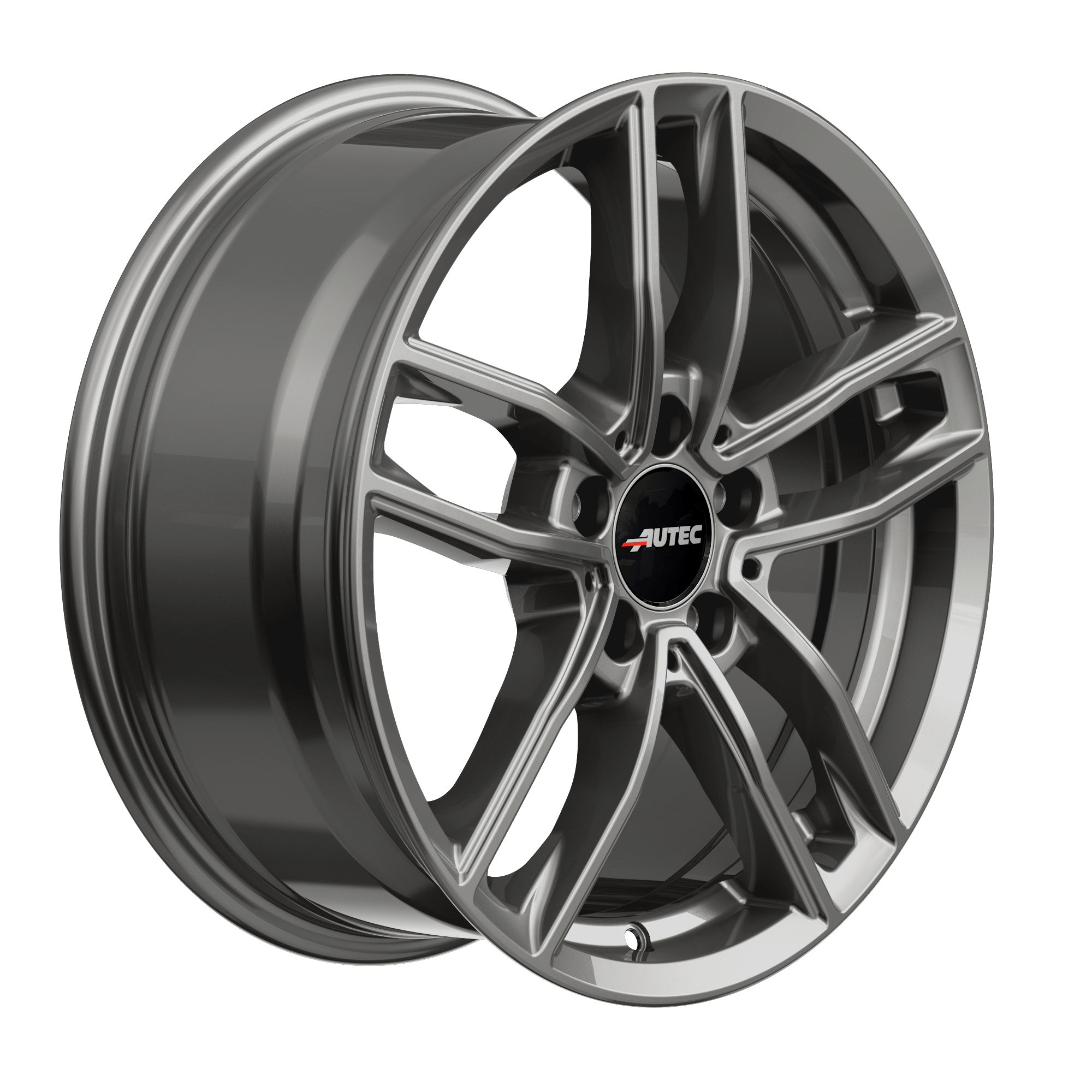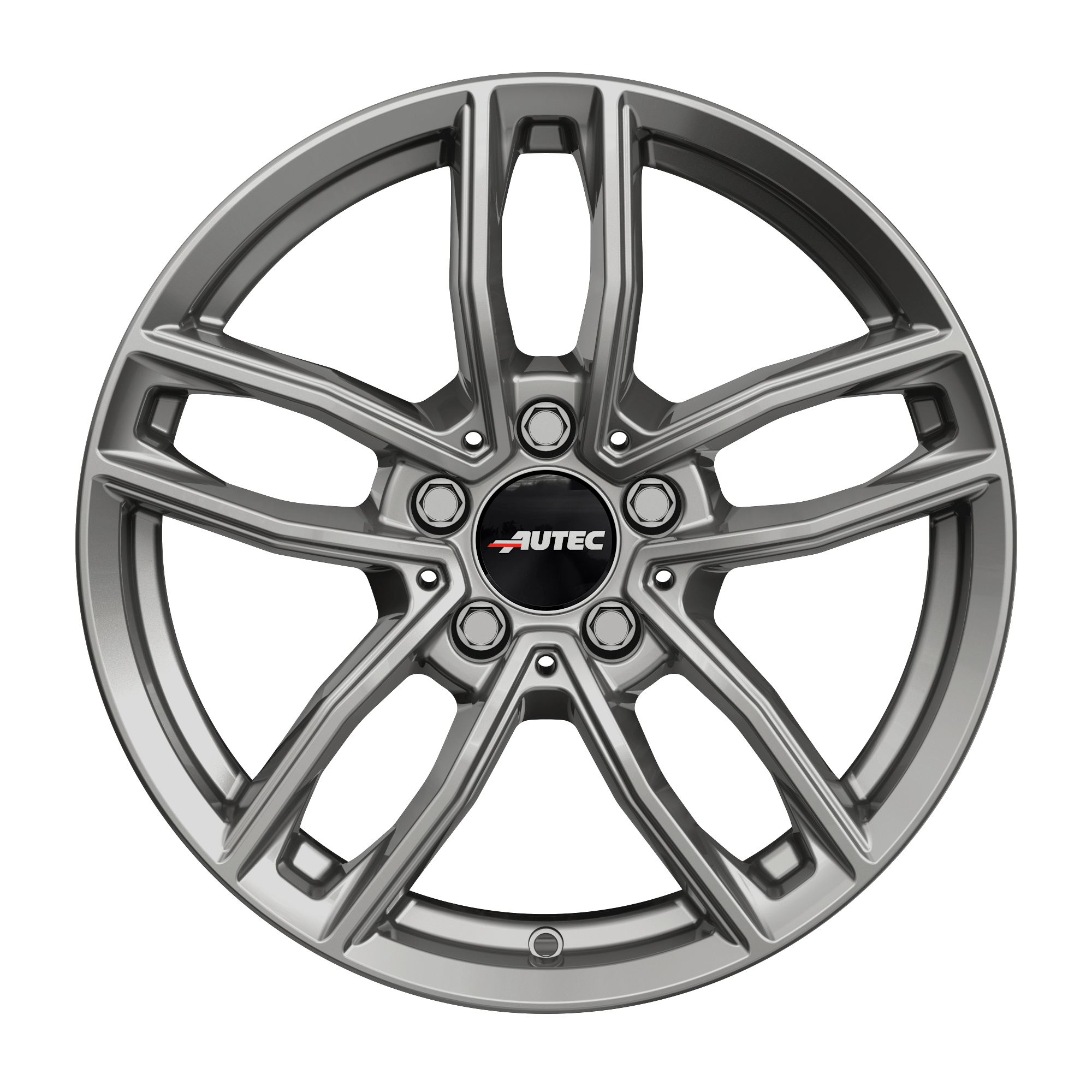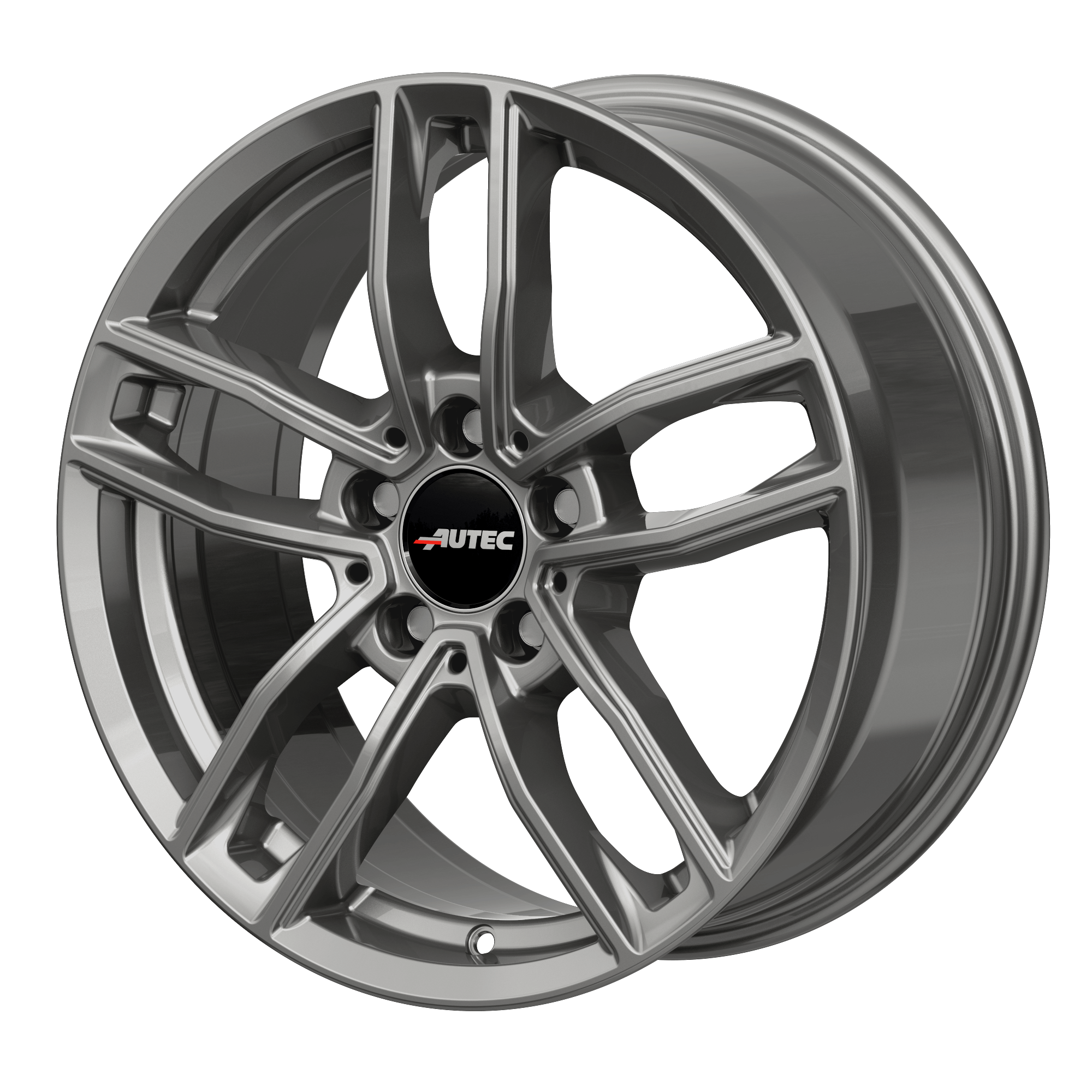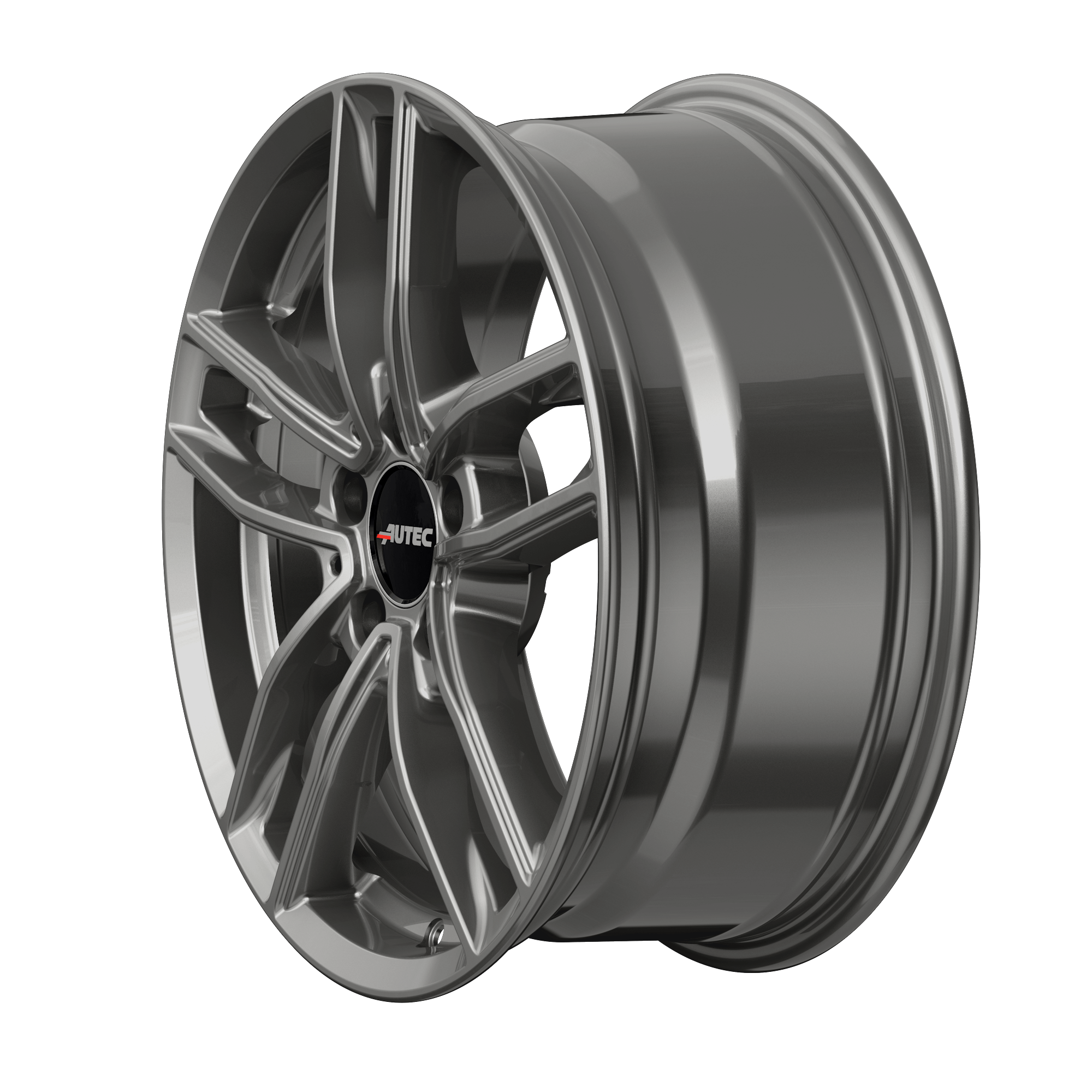 AllSeason-Line
Mercador
Specially for Mercedes-Benz
Power and dynamics in harmony: this special feature gives Mercador an unmistakable look. Mercador, like its predecessor model Mugano, has been perfectly adapted technically to Mercedes-Benz vehicles.
The character of the wheel with ABE & ECE identification is characterised by five aesthetic double spokes and gives Mercador a classic yet sporty look.
Detailed information can be found here.